The food ads came in Sunday's paper containing all of the specials for Thanksgiving day food. This one got me:

$.59 a pound is CHEAP! I love saving money on anything that I have to buy and, because of this, we usually buy most of our food at Aldi. But Aldi's turkey was $.99 a pound. Still, there are some items that Aldi doesn't carry so I figured I'd be able to purchase the added $20 required without overspending.
I need poblano chilis and fresh brussels sprouts, neither of which are available at Aldi. Still, 2 peppers and 12 sprouts at $2.59 a pound, I knew I had to find some more items to buy.
I was happy with the price of the sausage and bacon and bought two packages of each.

I had planned to get the celery at $.69 a package.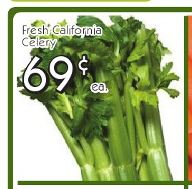 But Aldi had them for $.39.
So what to buy? I remembered that we were almost out of dishwasher soap and so I headed over to that aisle where I found the Cascade dishwasher tablets on sale for $4.99. I quickly guestimated what I had in my cart, thinking, hoping that I had gone over $20 so that I could purchase the turkey for $.59 a pound.
I really didn't want to buy anything else because it would just be extra and is it really a bargain if you have to buy something you don't need to get the savings? I think not.
So the guy starts ringing up my total and he arrives at …. wait for it….$20.01!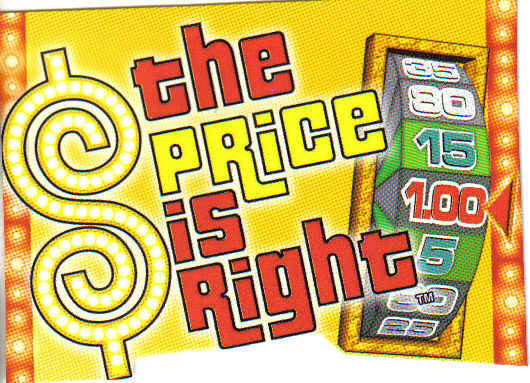 I felt like I had just won a pricing game on The Price is Right. Seriously, the red lights and bells were going off in my head. I think the check out guy thought I was nuts. I was so excited, I couldn't wait to get into the car to call David and tell him!
I love games and I love winning. And getting a 20 lb turkey for $11.45 isn't bad either! 🙂