Well, not yet. But maybe in my next life I will be.
My musical tastes tend to run the same as a 15 year old boy and probably so too does my desire to be a rockstar.
Did you see the movie Rockstar with Mark Wahlberg? That was like my perfect fantasy movie. All of a sudden, I'm fronting my favorite rock band.
The part where he's at his first gig and is standing at the top of the stage, looking down the stairs? Dude, that gave me goosebumps like no other.
And then he fell. Yep, right down those stairs. I was then sure he was me. 😉
The other night I watched the
livestream of the Cheap Trick Live at Budokan 35th Anniversary Concert
 (click to watch video).
It. Was. SPECTACULAR!
Again with the goosebumps. Through the entire concert that was one of the best I've seen even after all these years.
Bun E. Carlos was not with them on the drums. Rick Nielsen's son, Daxx, was. And he's fabulous. I sat here in my living room, with my goosebumps thinking, "If I had been Rick Nielsen's child, that would be me drumming for them!'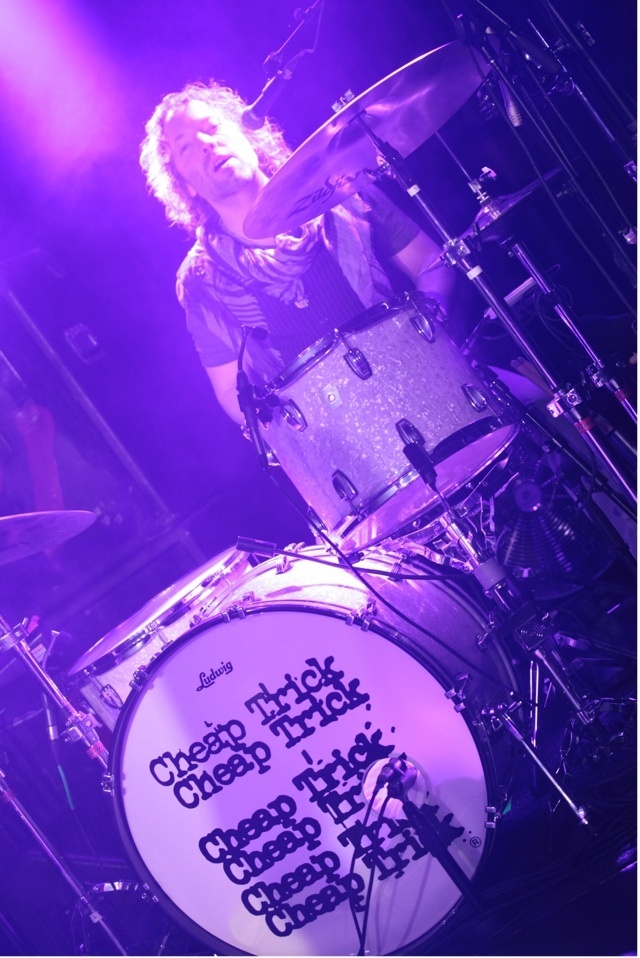 LOL! I have crazy thoughts like that.
I do know one thing, in my next life when I come back as a rock guitarist, I'm going to have all those cool guitars like Rick Nielsen has.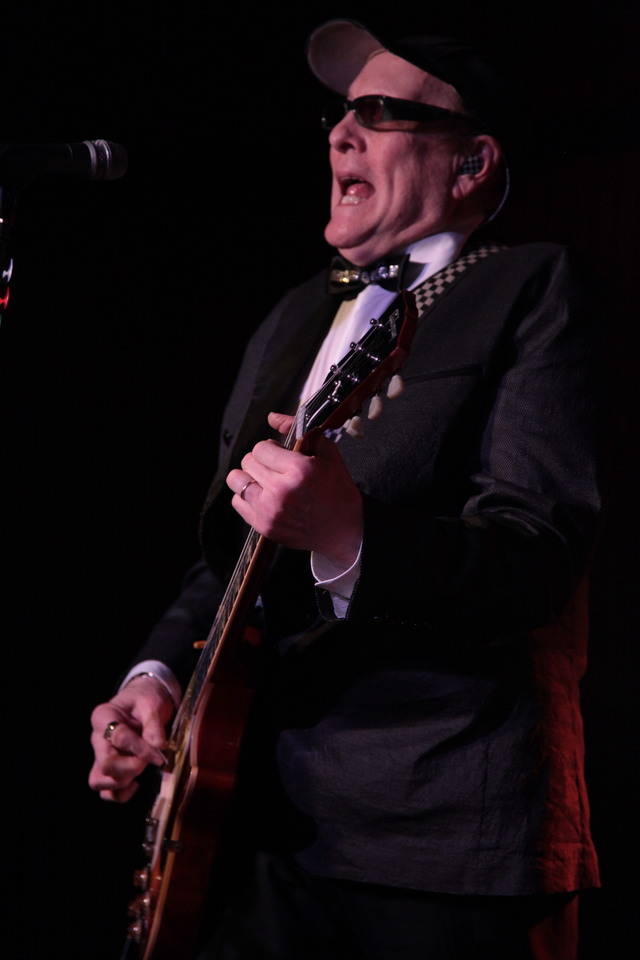 For now, I'll just be a RottSTAR. 🙂