I've been thinking about this for a long time. Now that I'm no longer directing, why shouldn't I compete again? You know, just one more time?
So today, I entered a pageant. 🙂
The American Beauty Pageant takes place next June in Orlando. I'll compete in the Elite division which is for women aged 50 and over. I'm excited to lead by example and show other women that they don't have to give up their pageant dreams just because they've turned 50.
The last time I competed was in 2000. I competed for the second time in the All American Pageants, another system with multiple divisions. My sister joined me and competed in her first and only pageant. We had a lot of fun!
Before deciding which pageant to enter, I looked at all of the options I had. And there are many! I finally decided on American Beauty because my friend, Cat, competed this year and had a great time, and it has a beautiful crown. 🙂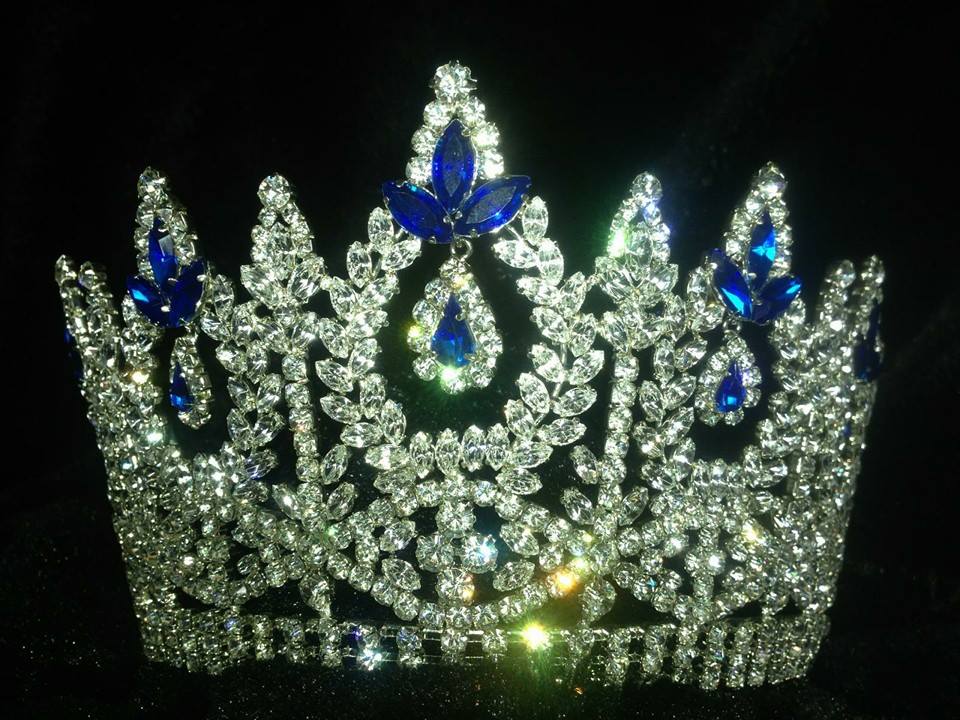 The areas of competition are interview, fitness wear or swimsuit, and evening gown. I'm so glad I don't have to wear a swimsuit. I just don't think I'd feel comfortable on stage in a swimsuit at this stage in my life. I'm excited to be a competing Glammie! 🙂
So now, I'm sitting tight waiting to hear if I will get the title I applied for: Elite Oklahoma.
The pageant will take place next June in Orlando and I just can't wait ot be on the competitive stage once more! 🙂