I was honored to be included on a trip to Washington DC last week with the Patrick Risha CTE Awareness Foundation for Brain Injury Awareness Day.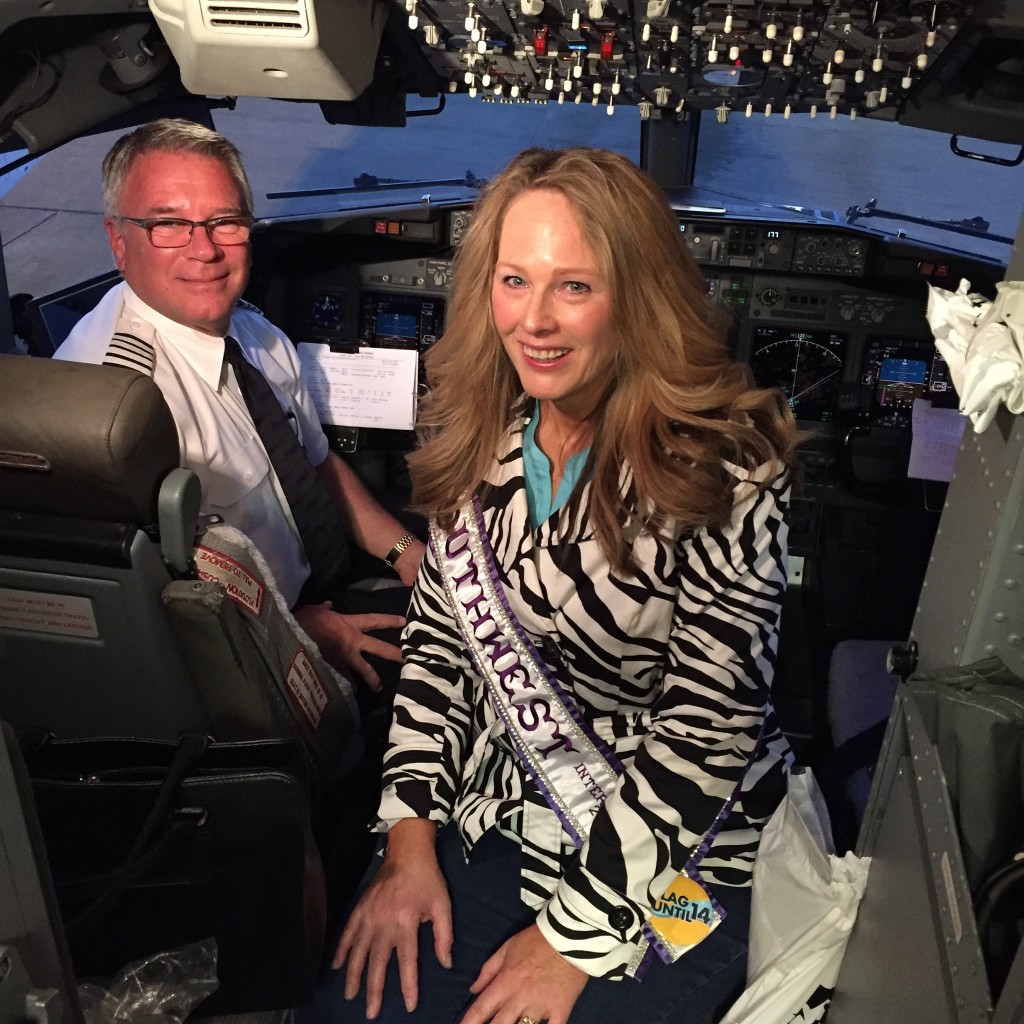 I chose to work with this group because Patrick's story is so similar to my son's story and I felt drawn to them. It was wonderful to meet Karen Zegel and her husband, Doug. They are passionate about the issue of stopping CTE and concussion safety for youth athletes.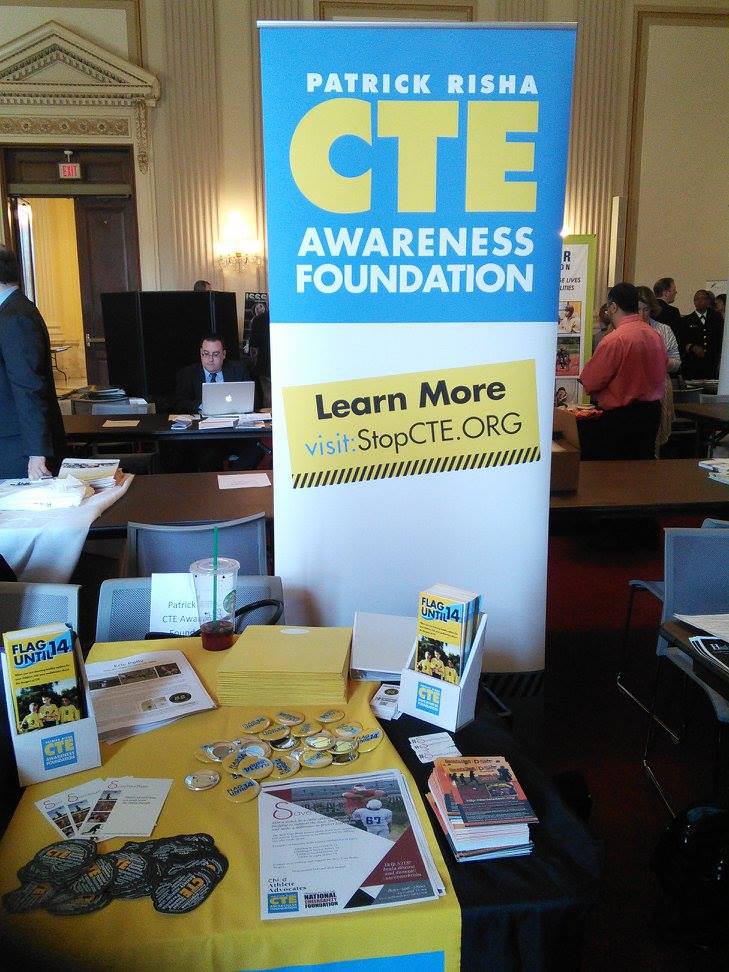 We all got together at the hotel the night before and I heard the stories of the collected women. Some had lost sons to CTE and some had lost husbands. It was all very sad and it made me even more sure that I was on the right path in my quest to inform anyone and everyone I come into contact with that it's not "just" a concussion and that helmets do not protect the brain against concussion.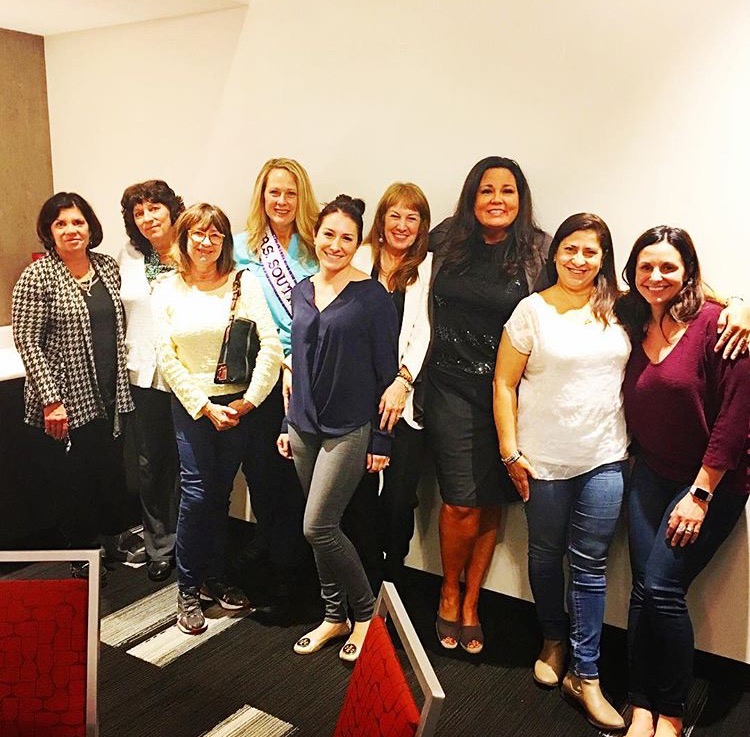 Debbie Ploetz's story was one that made me realize that even if everything seems okay for now, somewhere along the line, the result of all the concussive and/or subconcussive hits, may take its toll. Greg Ploetz died from CTE. Here's the video:
The next morning, we all met at the Cannon House Office Building for breakfast and to get to know each other.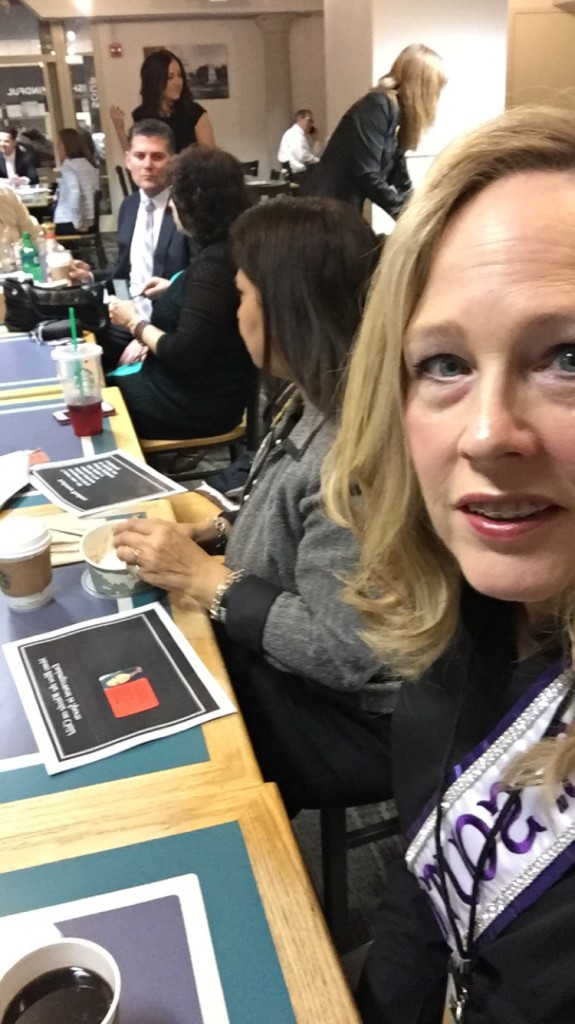 Then it was on to the Brain Injury Awareness Fair. I walked around the room to see what people were there to showcase. I shared with each person my own personal quest and got some very good ideas of ways in which I can proceed and reach more people.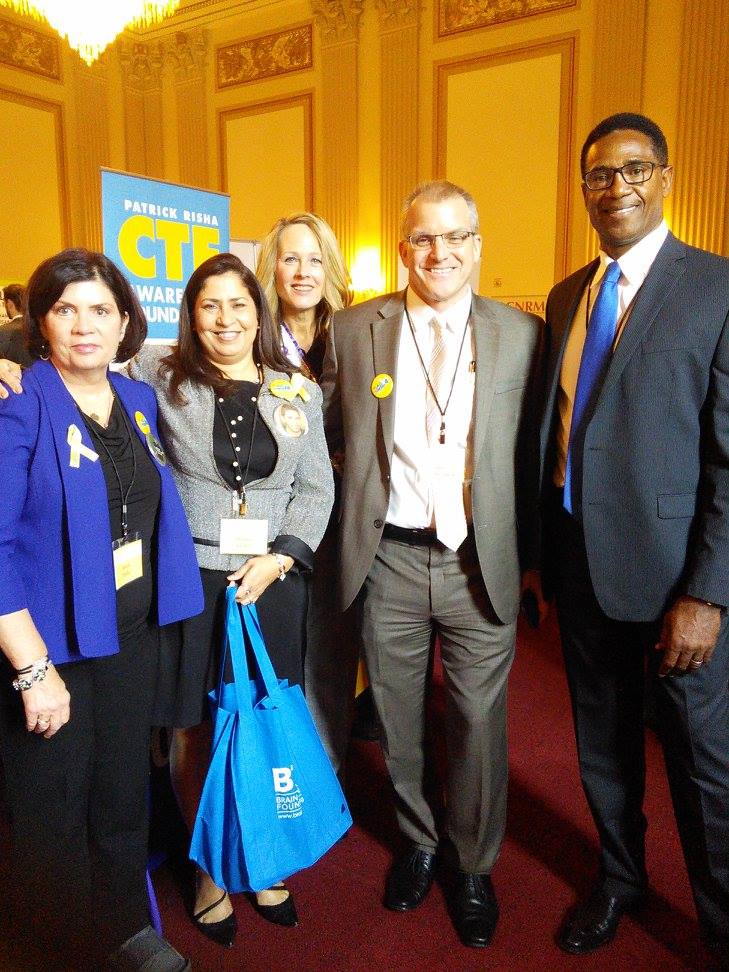 I was so happy to meet and speak with Mike Haynes. Mike is a pro football Hall of Fame corner back. The exciting thing is that he never played football until he was a sophomore in high school. Not only is he is in the Hall of Fame, his brain is okay!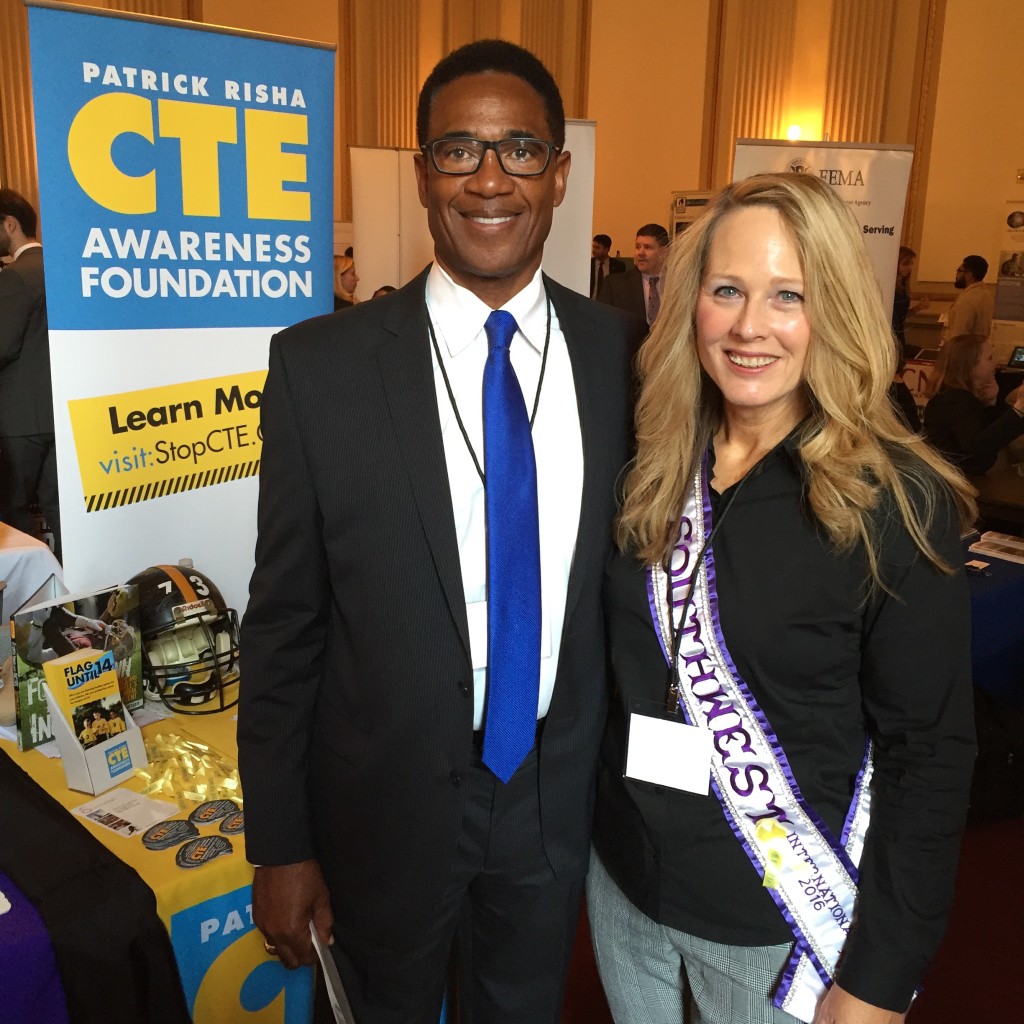 I had a meeting with my Congressman's legislative aide. In the end, we weren't able to meet with the person we were supposed to meet with but we were able to share our concerns with another of his staffers. I'll be following up with the Congressman, though, because this is too important to just leave to chance that he will hear about if from someone who isn't me.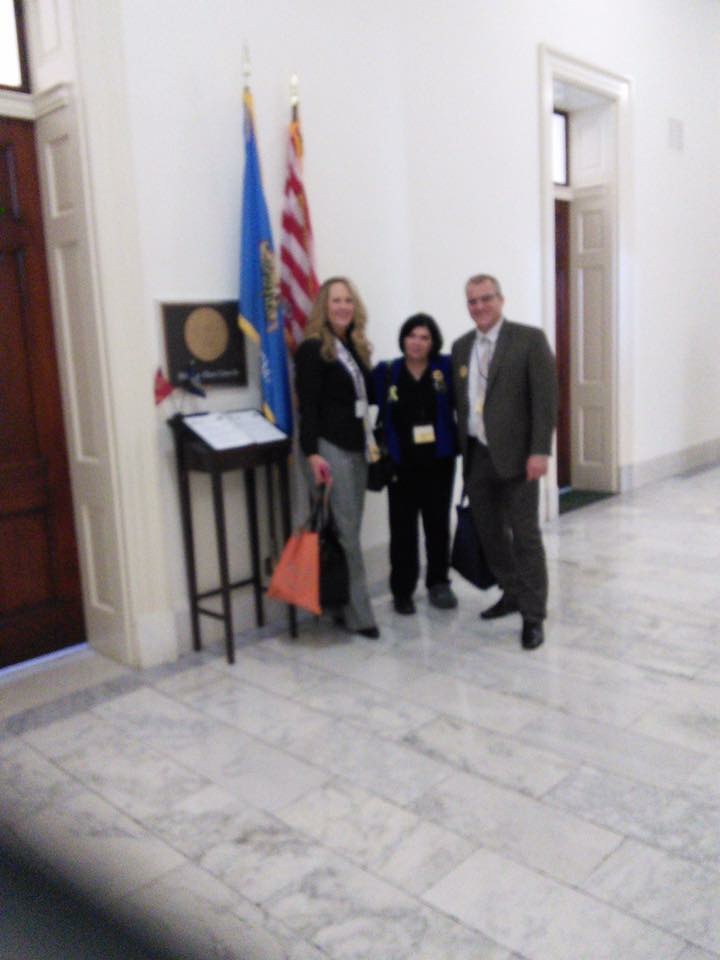 Some members of our group had really great and positive sounding meetings with their representatives. It became apparent that it will take us some time and that we must bring even more interested people with us as we continue to strive for a legalized standard of care for concussion in youth sports. While it may take some time, I know that we will achieve our goal blow by blow, one step at a time.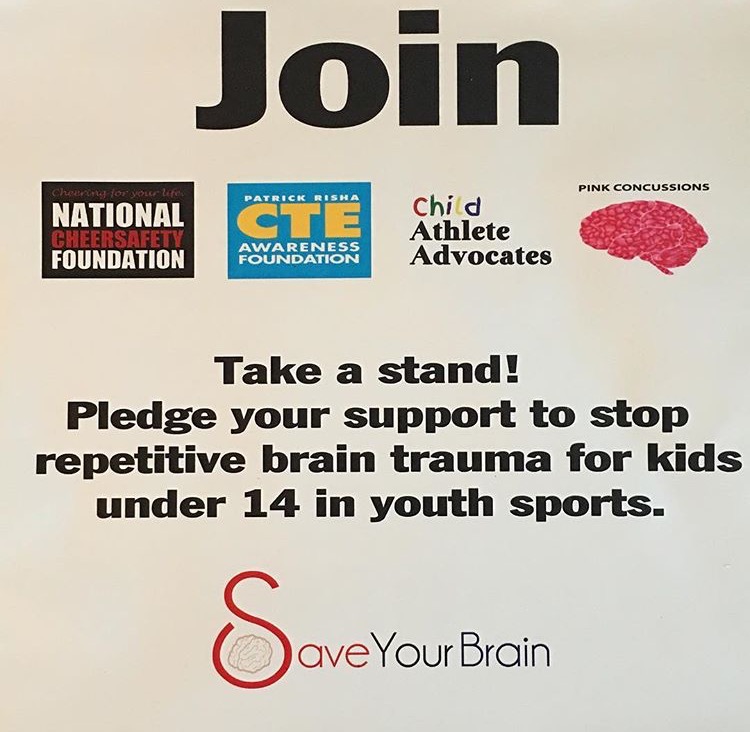 If you know of any parent groups that are interested in safety in youth sports, particularly with regard to concussion and brain safety, please have them join with us on the Save Your Brain facebook page.