I can't believe we've been married for thirty seven years. Yes, 37 years! It seems like so long and, well, wow.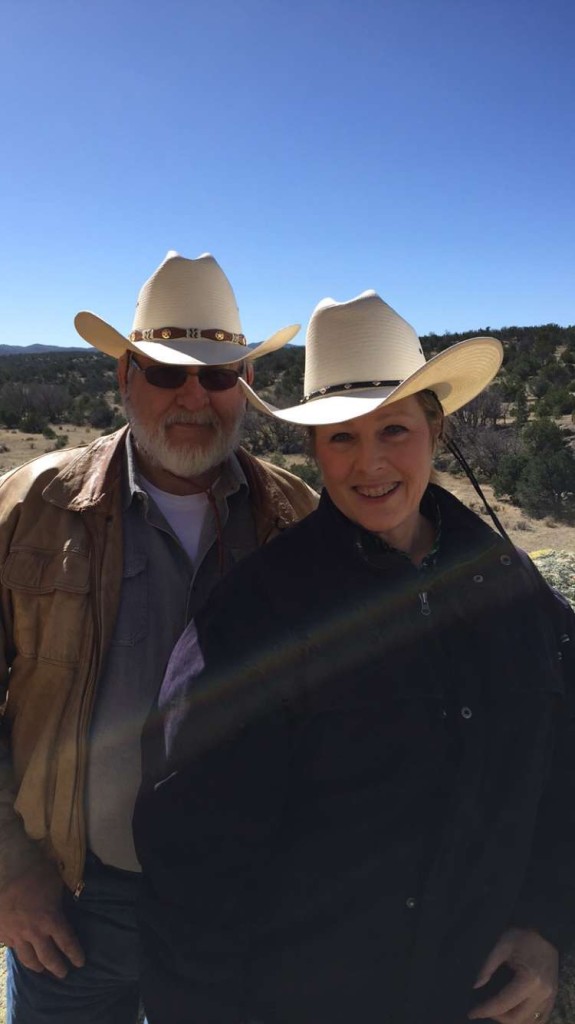 I wanted to do something really different. I love mountains and David suggested we go to a guest ranch in either Montana or Wyoming. After a short search and trying to figure out how in the heck you get to one of those states (the usual airlines we fly don't fly there), I said, why not a guest ranch in New Mexico?
Because I love New Mexico like no other state. It has the most different kind of beauty. David said that would be fine with him and I started searching for a guest ranch to visit. I discovered Concho Hills Guest Ranch, made the reservations and grew excited for our trip.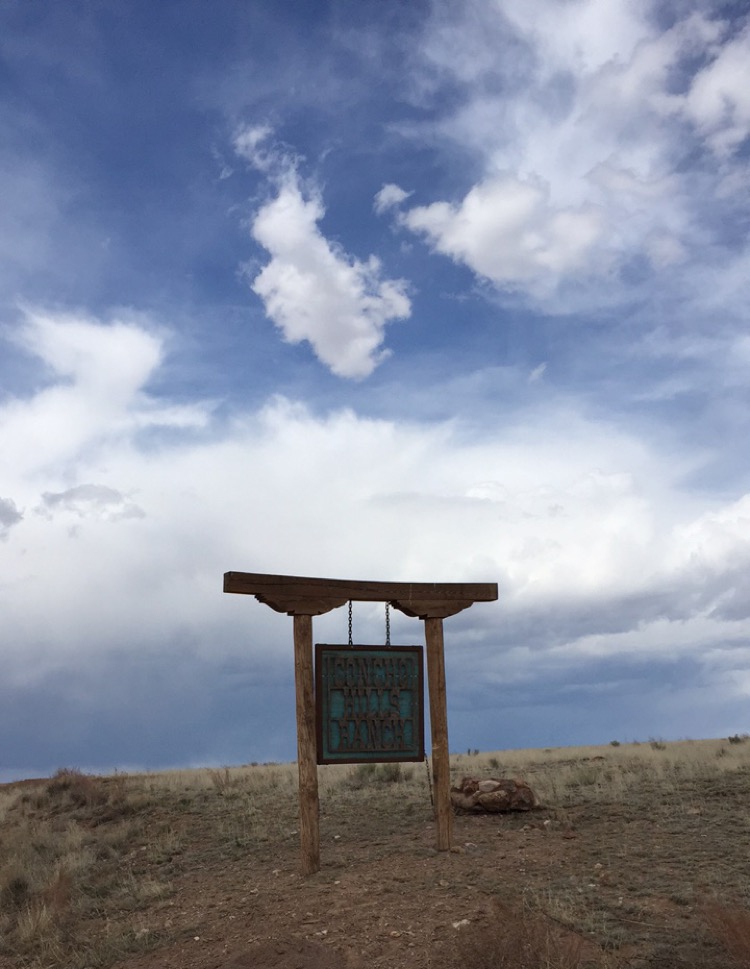 When we arrived, we were given the Bar B room, or Barbie! I was pretty excited about this. Marilyn and Tim (the owners) knew that I am the reigning Mrs. Southwest International and they thought I would like that. I did!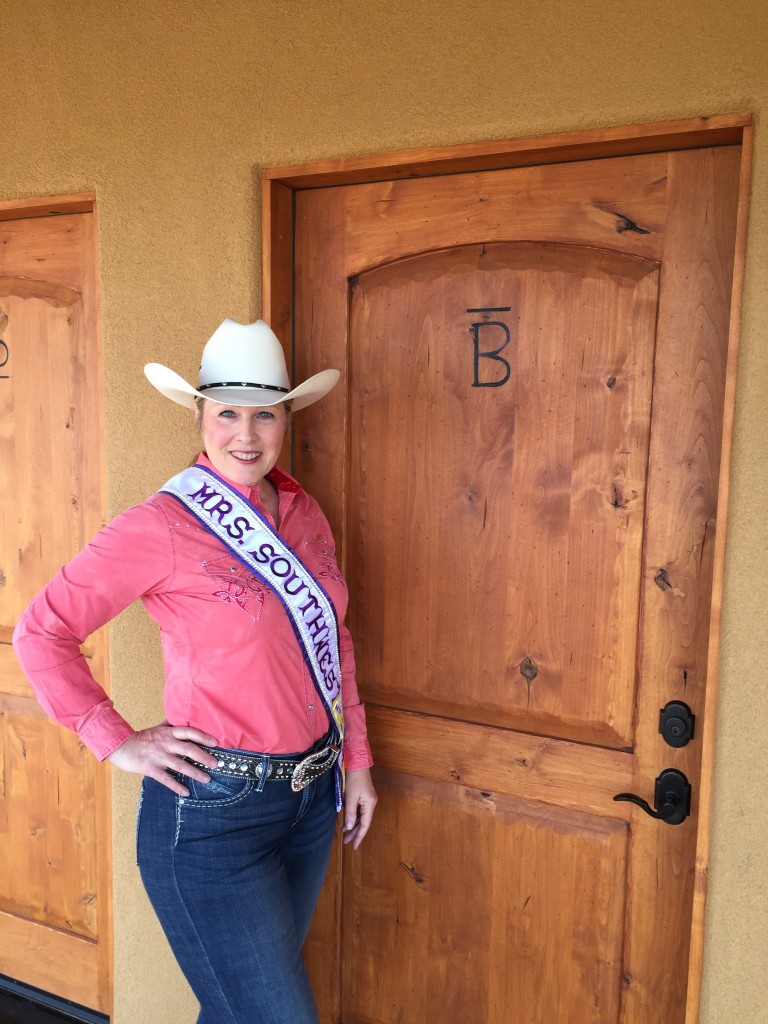 The first day we got familiar with the horses and went on a ride.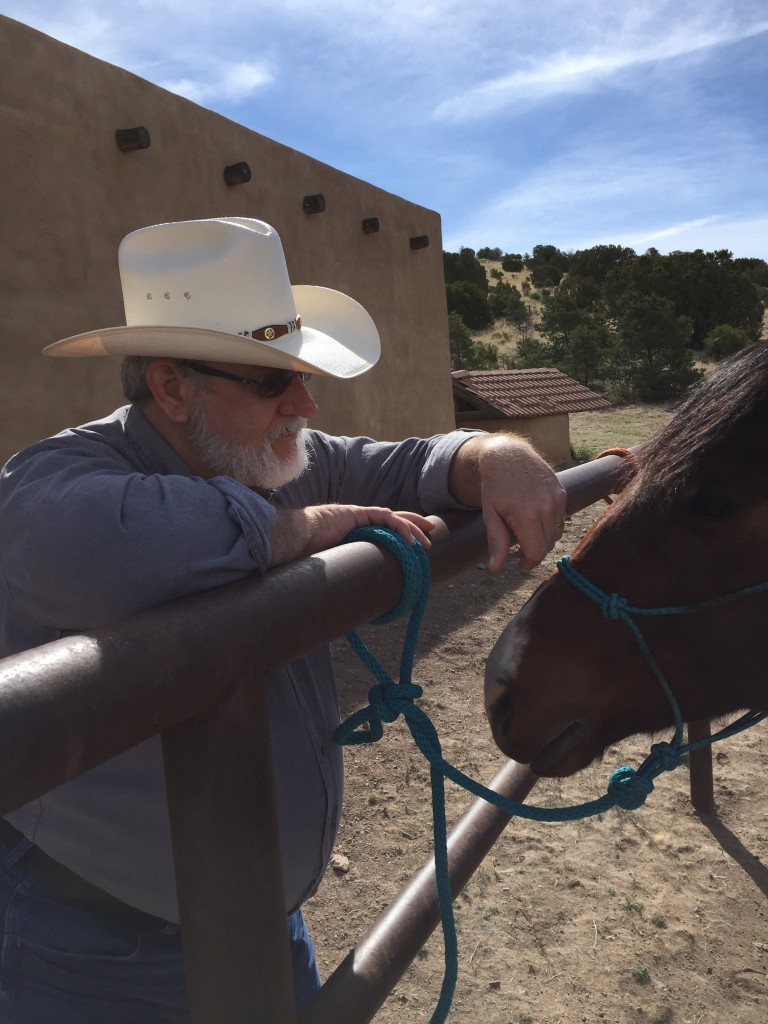 I rode John Wayne.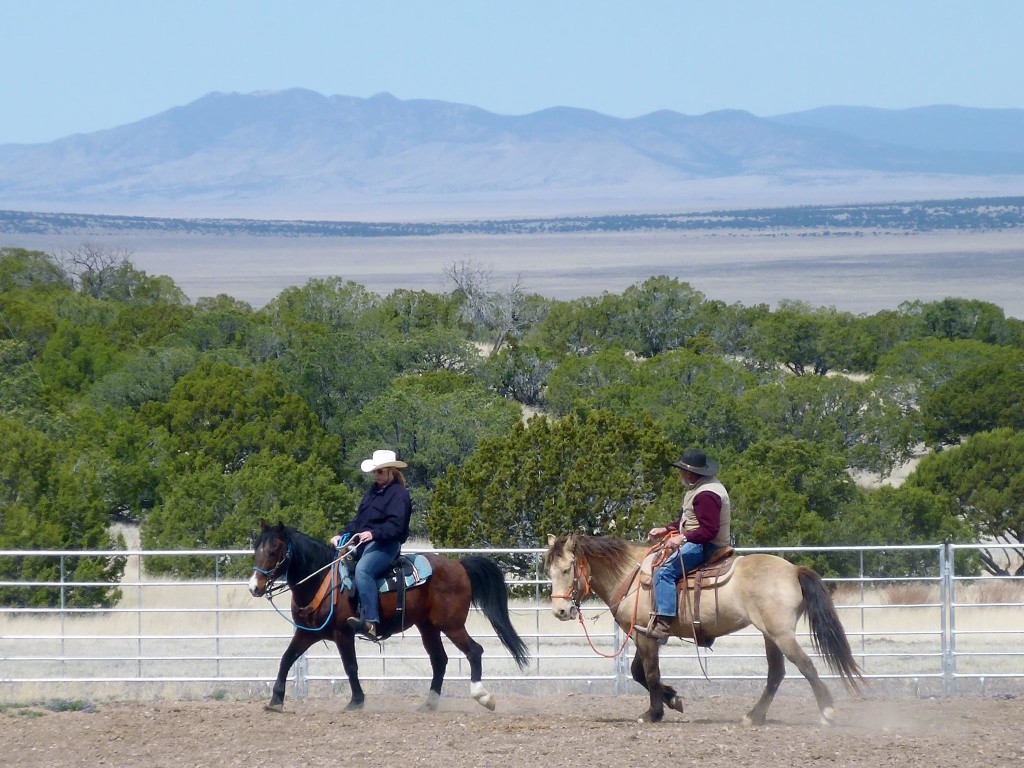 David rode Captain Jack.
He looks so awesome on a horse. 🙂
We climbed the rocks to see if we could find arrowheads or pottery.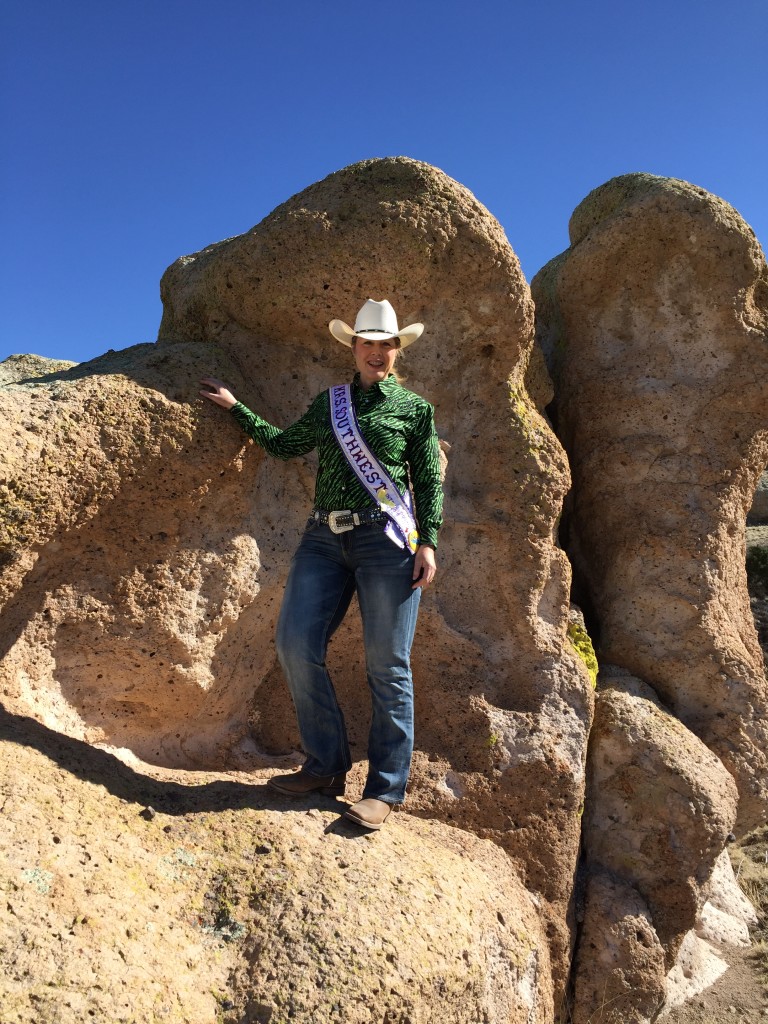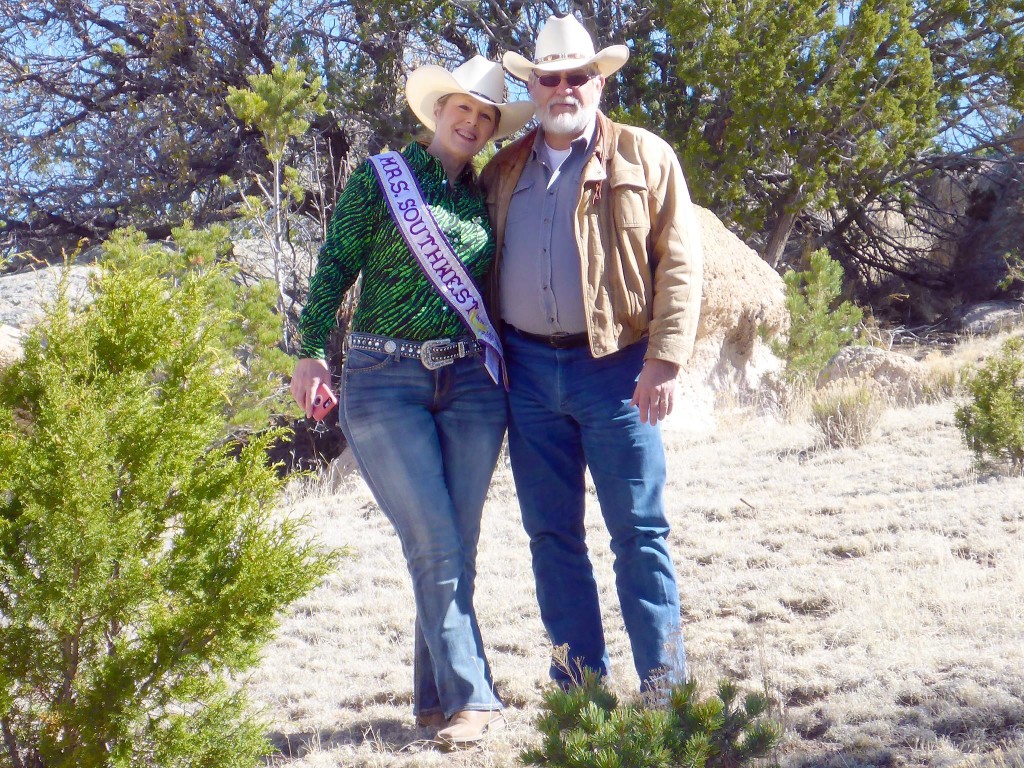 We ate lots of great food and enjoyed magical scenery.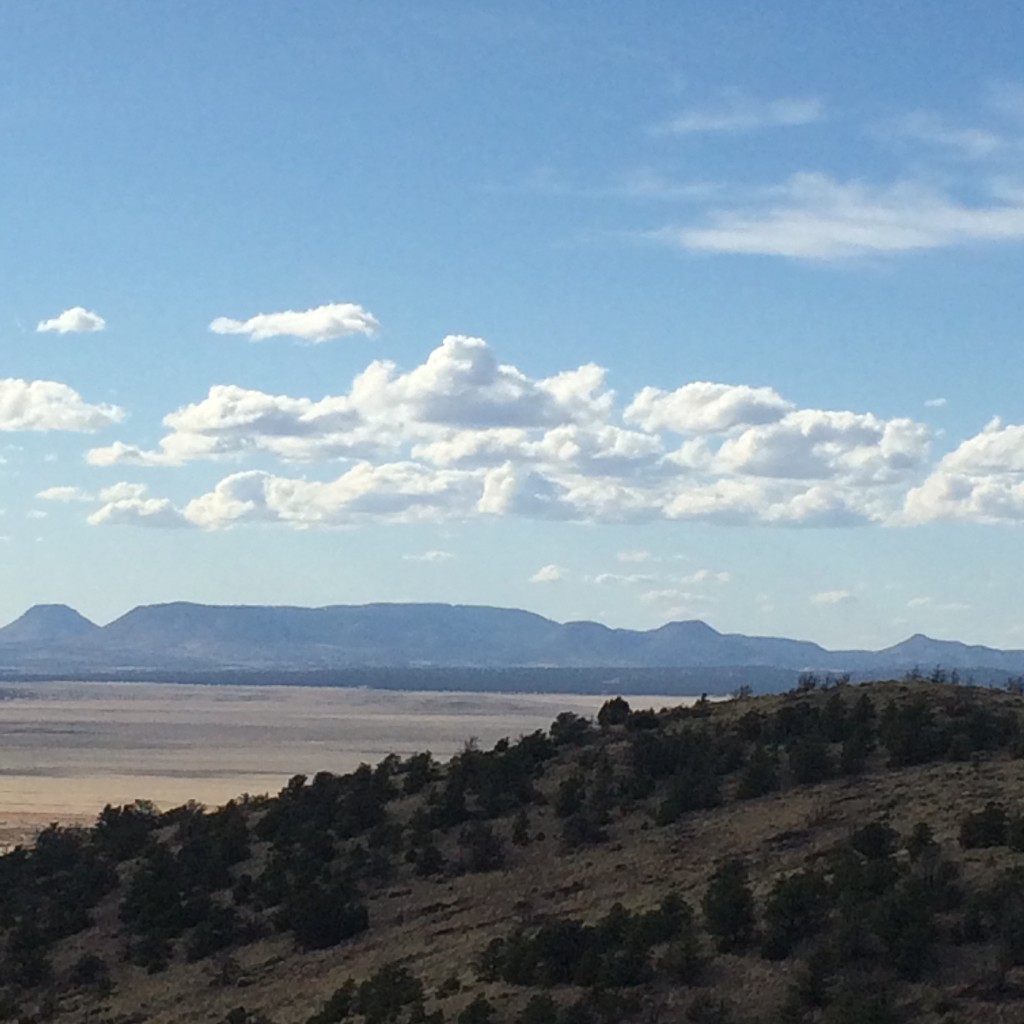 We enjoyed the company of our hosts, Marilyn and Tim Norris.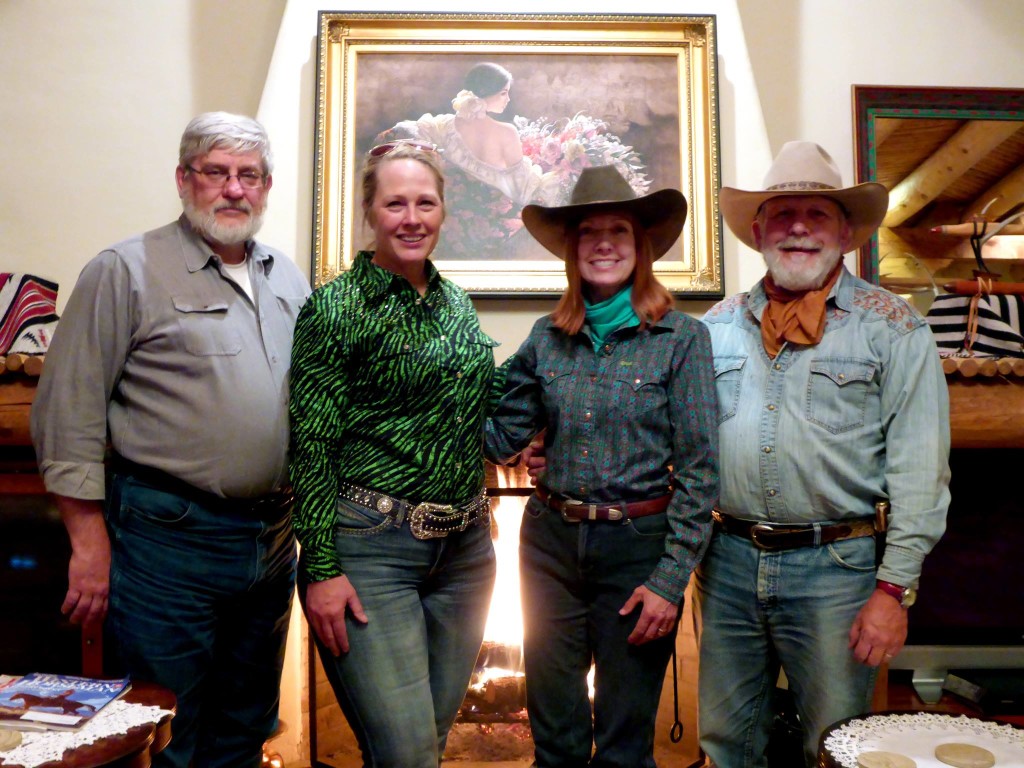 All in all, it was a great trip and a fun way to spend our anniversary!