It was SO much fun to participate in Safe Kids Day with Safe Kids Tulsa.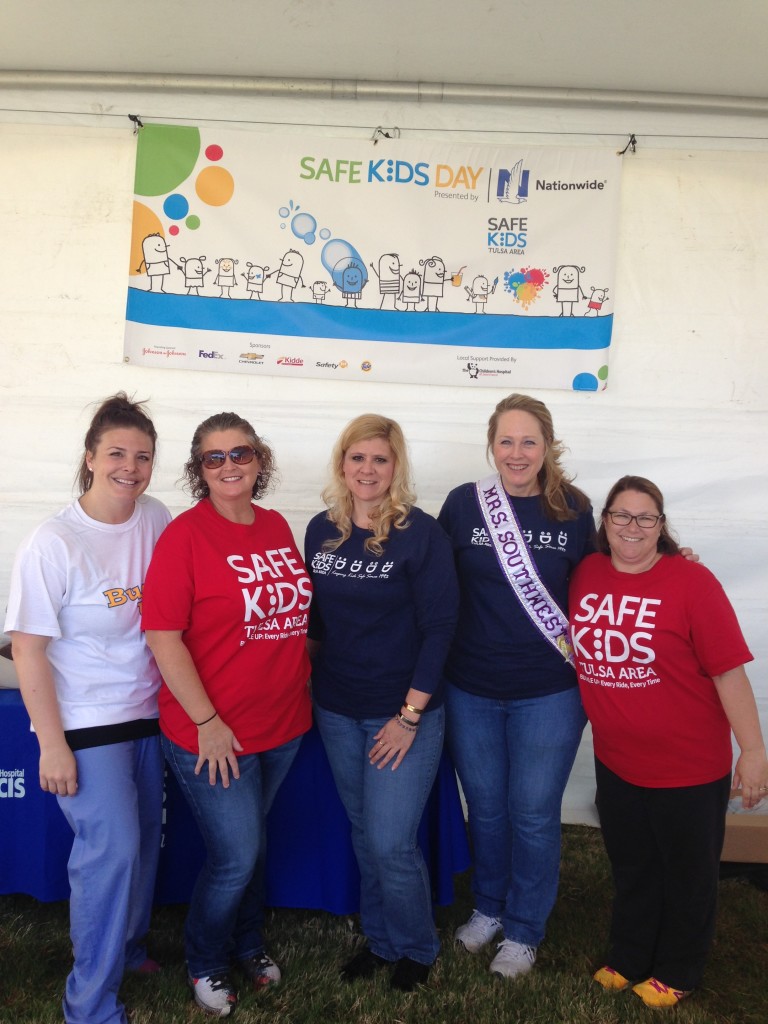 I was in Tent 5.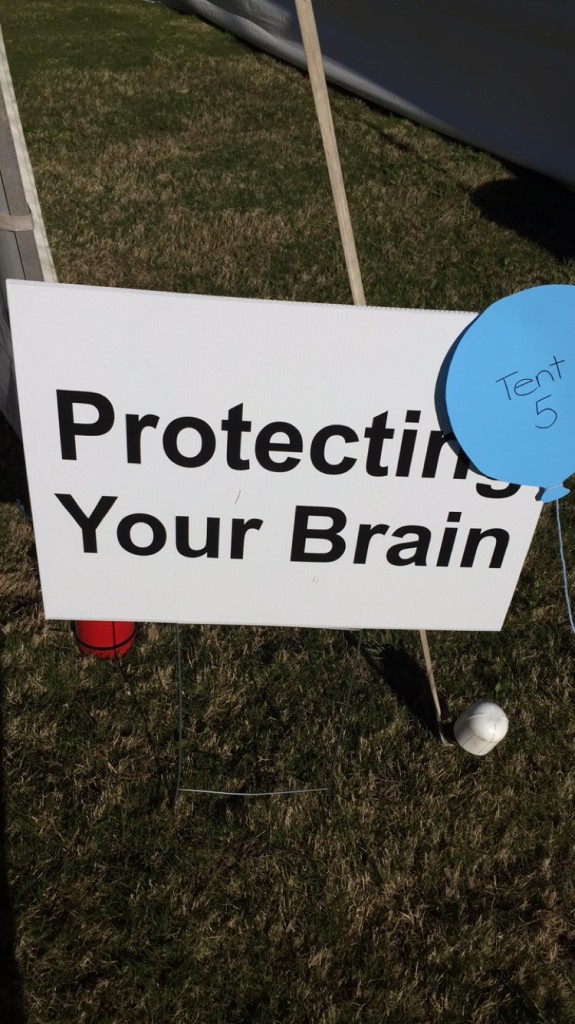 Because of my focus on keeping kids safe from concussion in youth sports, I got to man the Youth Sports Safety game.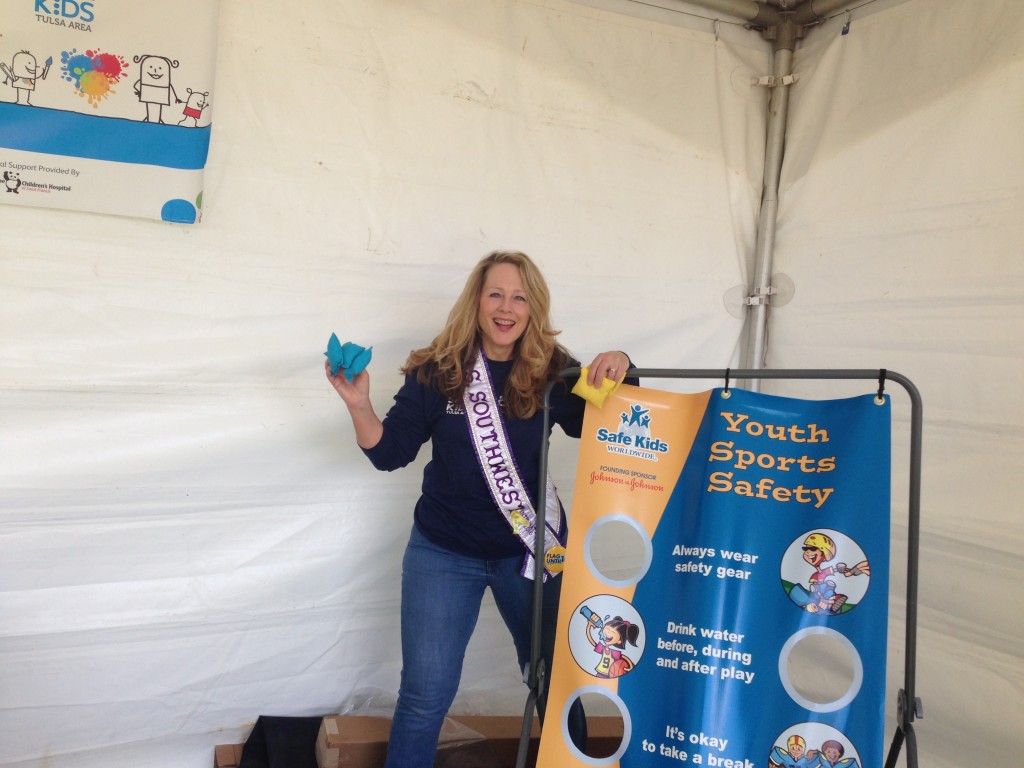 Before we started tossing bean bags, though, I talked to all the kids about proper safety equipment, hydration, and warming up before playing.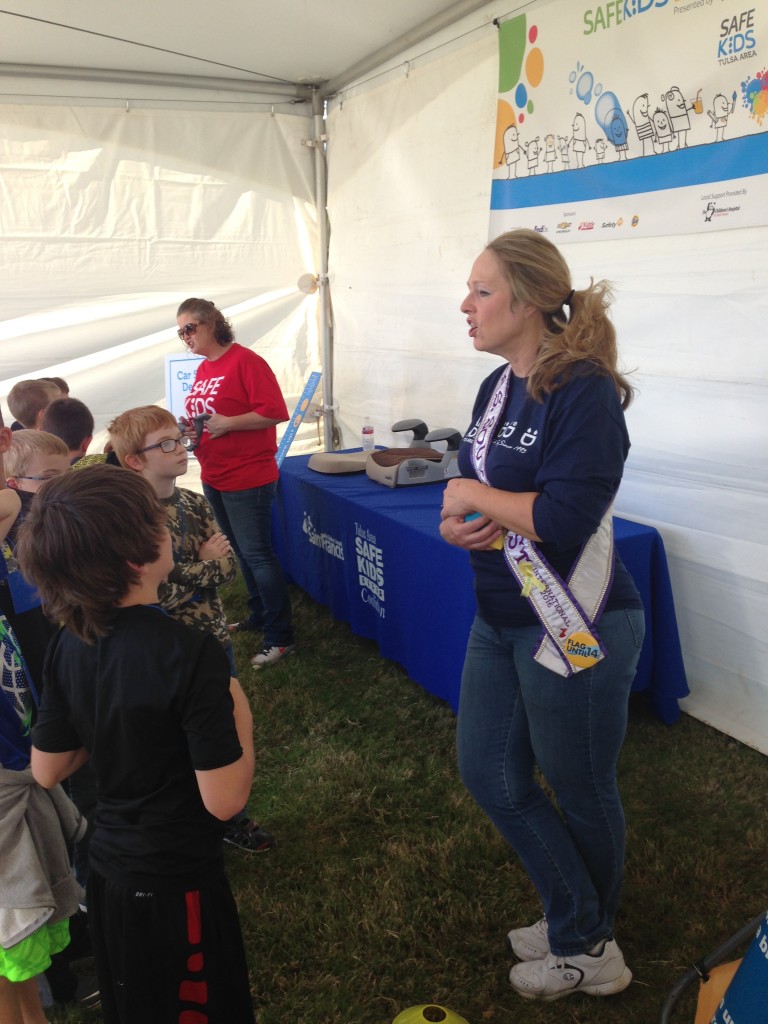 The kids were fun, smart, and interactive. They all were excited to tell me about the sports that they play. Of course they all loved the bean bag tossing.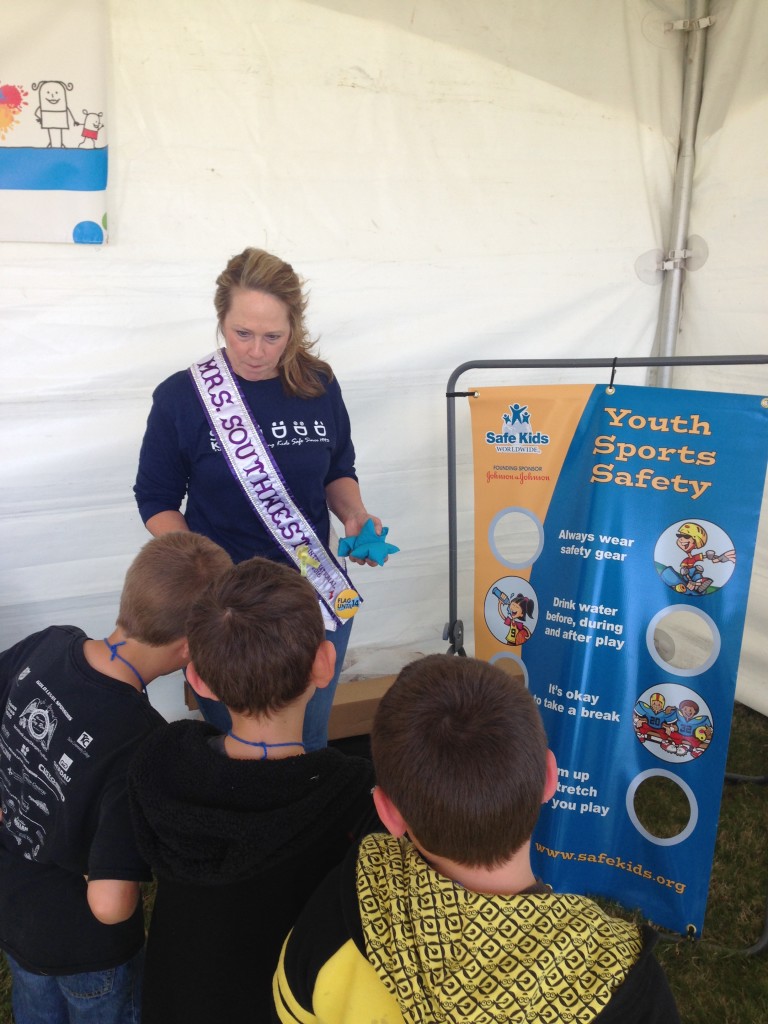 I love it when I'm part of making a learning experience fun! 😀