While I was in Texas this past week, I got a chance to have coffee at RE:defined Coffee House. It was extra special since I planned to meet a friend from snapchat.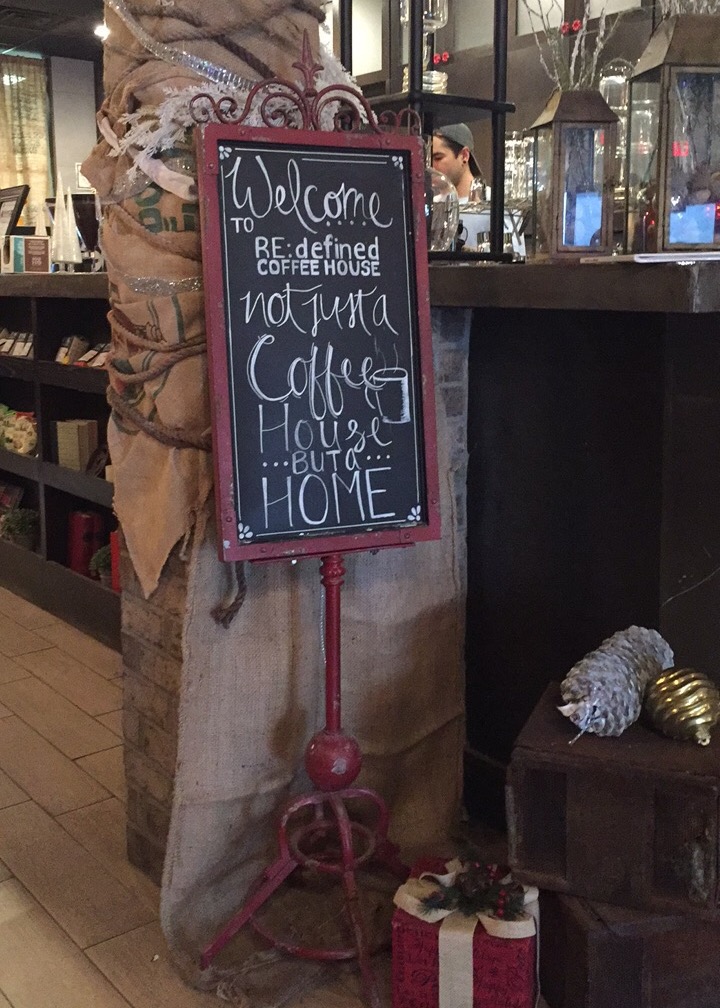 I walked in and immediately liked the vibe. There were comfy couches and chairs to sit in and cool things to look at on the wall.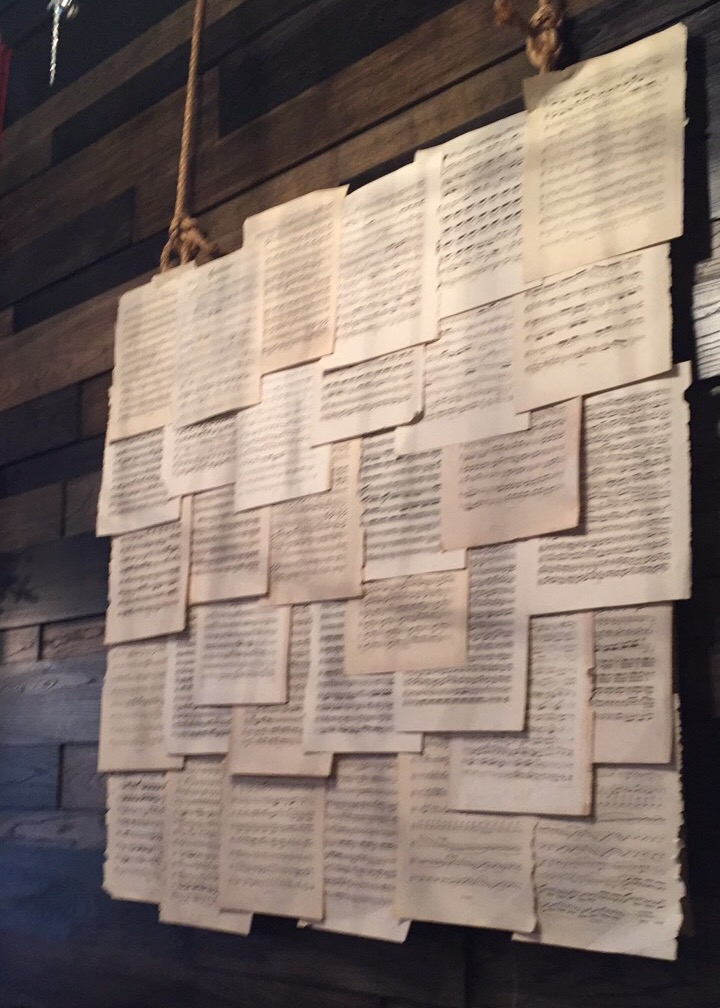 Looking up was fun, too, as it was still decorated for the Christmas holiday and it was pretty.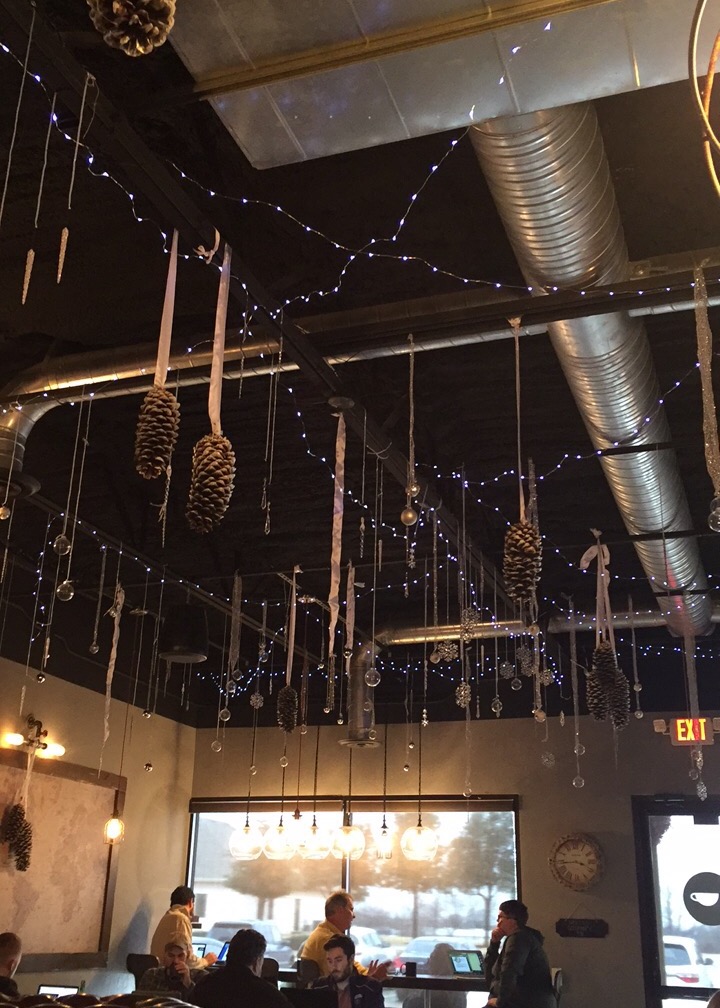 I had a cup of brewed coffee. I meant to go back and ask again what kind it was. It was their coffee of the day and all I can remember is that it was a medium roast from Central America. It was good with citrus and chocolate notes.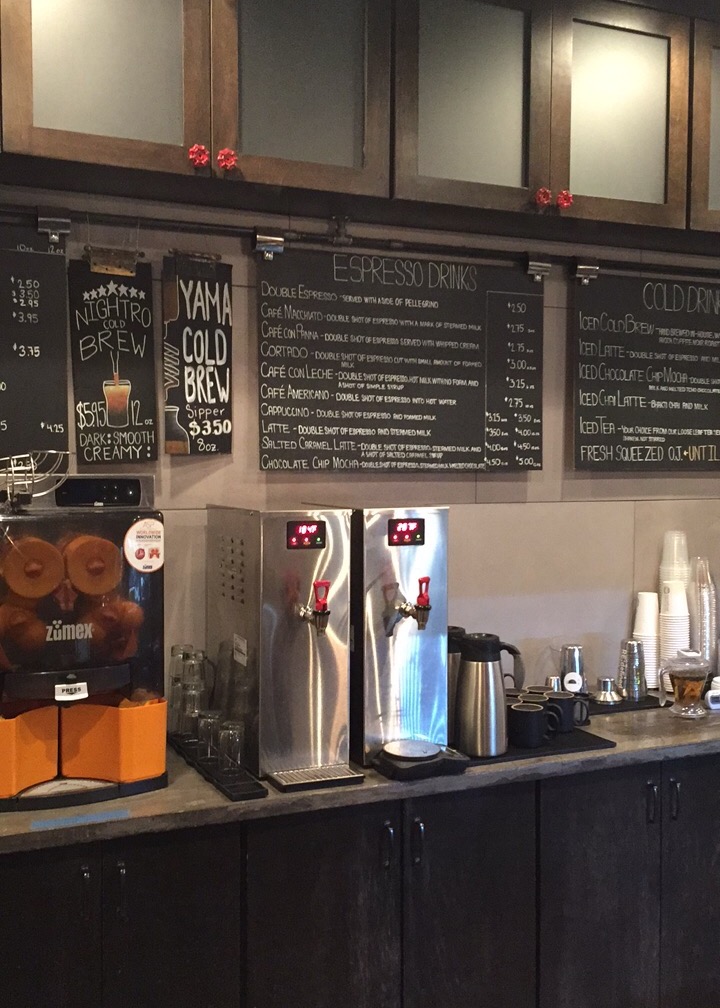 They had a goodie case but I didn't partake. I probably should have because I drank more coffee that day than I have in a long time!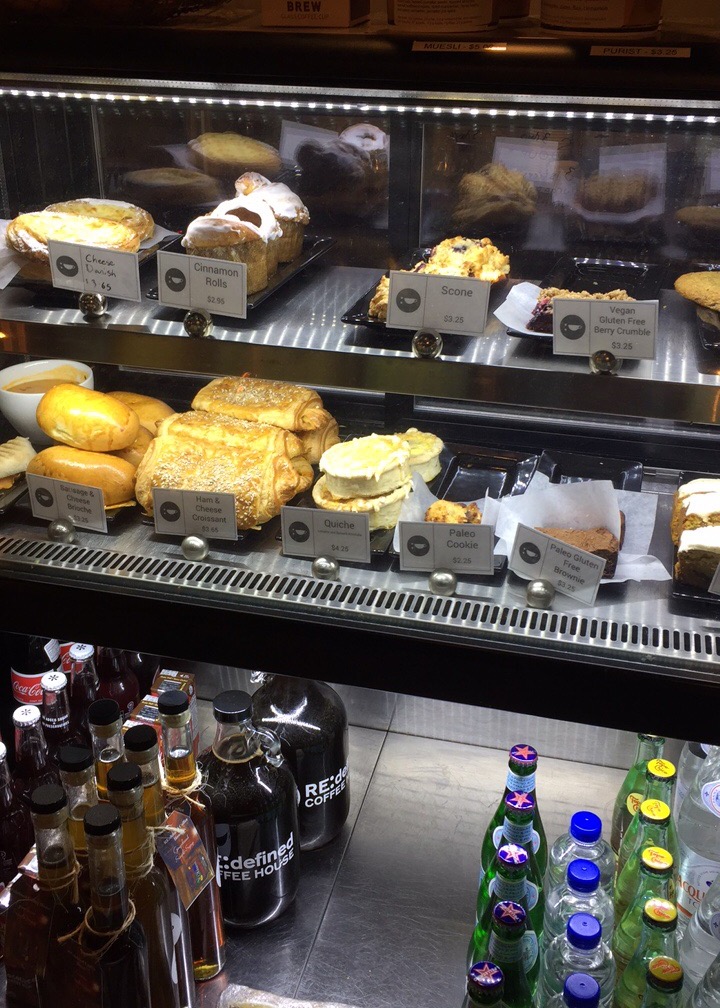 The best part is that I met my friend, Amanda (ARay), from Snapchat.
We sat and talked like we had known each other forever. The best part of social media, in my opinion, is meeting IRL.
I will definitely stop by RE:defined Coffee House again when I'm in Grapevine!