I have been all over the southwest (or so it seems) since I joined the Tuesdays With Dorie baking group and got the book we will be using, Baking with Julia.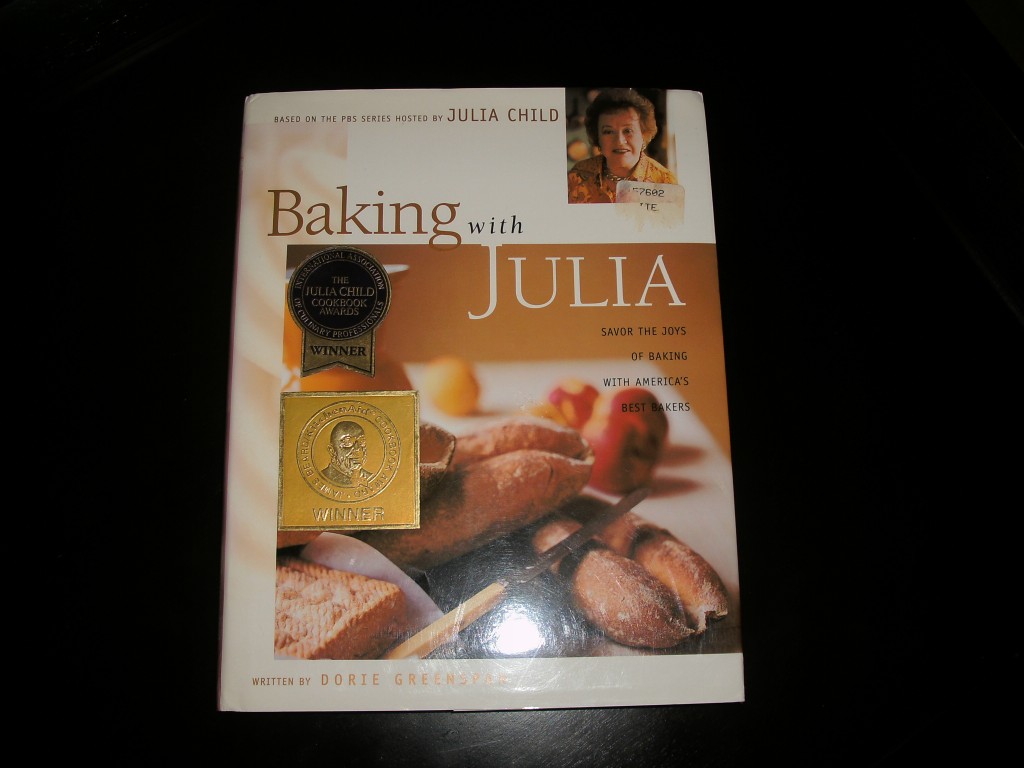 Our first assignment was White Loaves. I'm pretty good at baking bread and I love to do it so I figured I'd swoop in at the last minute, bake my bread and make my post. 🙂
So, bringing up the rear…
The dough is a lot. I had to keep pushing it down while it mixed to make sure the flour was all incorporated. The butter went into the dough really easily, leaving me with a beautifully smooth lump of dough.
I am a little limited here in Arkansas in the mixing/baking/utensil department so I raised the dough in my soup pot. LOL!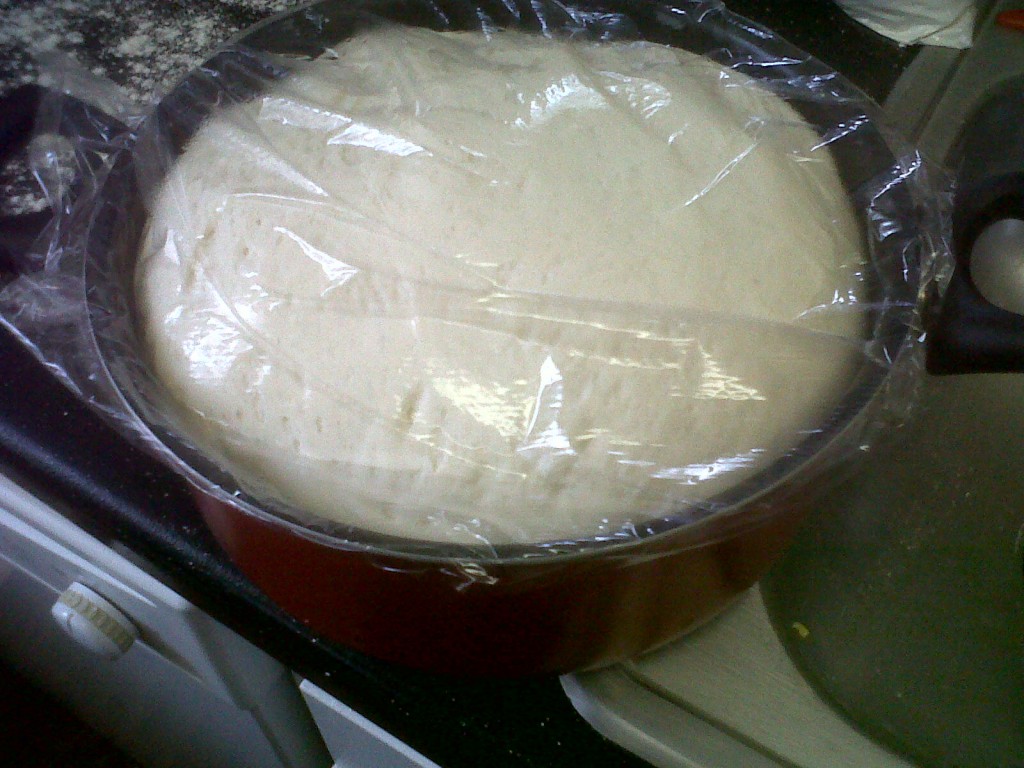 It got huge!
Then I patted it out and rolled it according to the instructions for the second rising.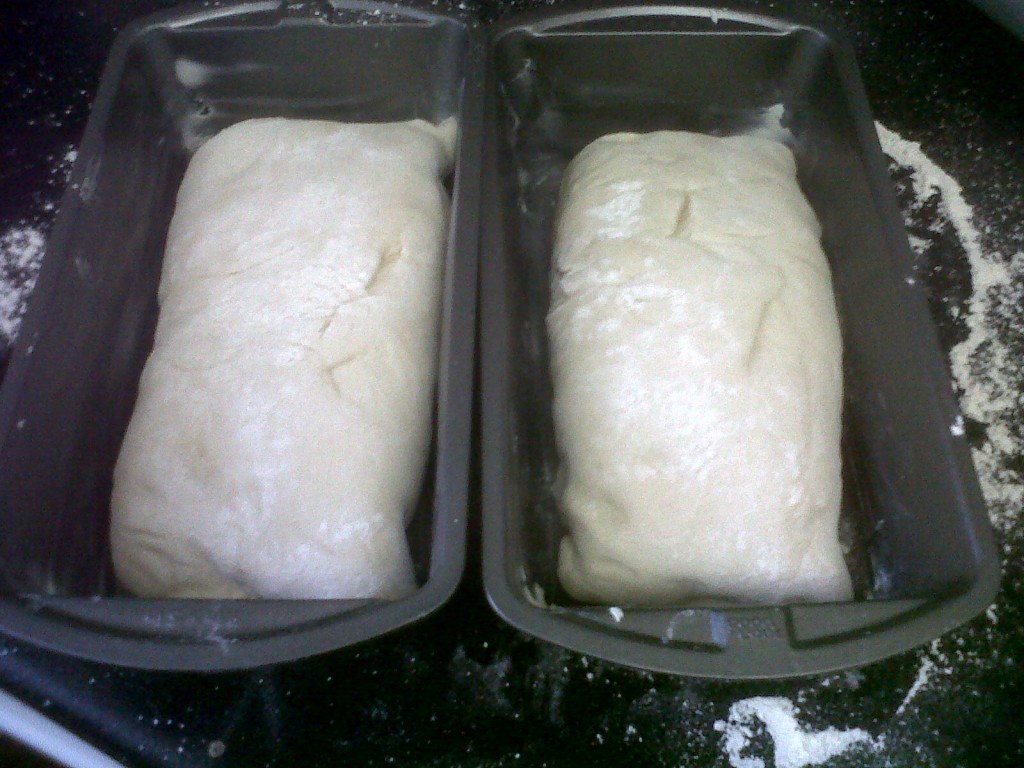 Then I baked it for 35 minutes and got two of the most beautiful loaves of bread!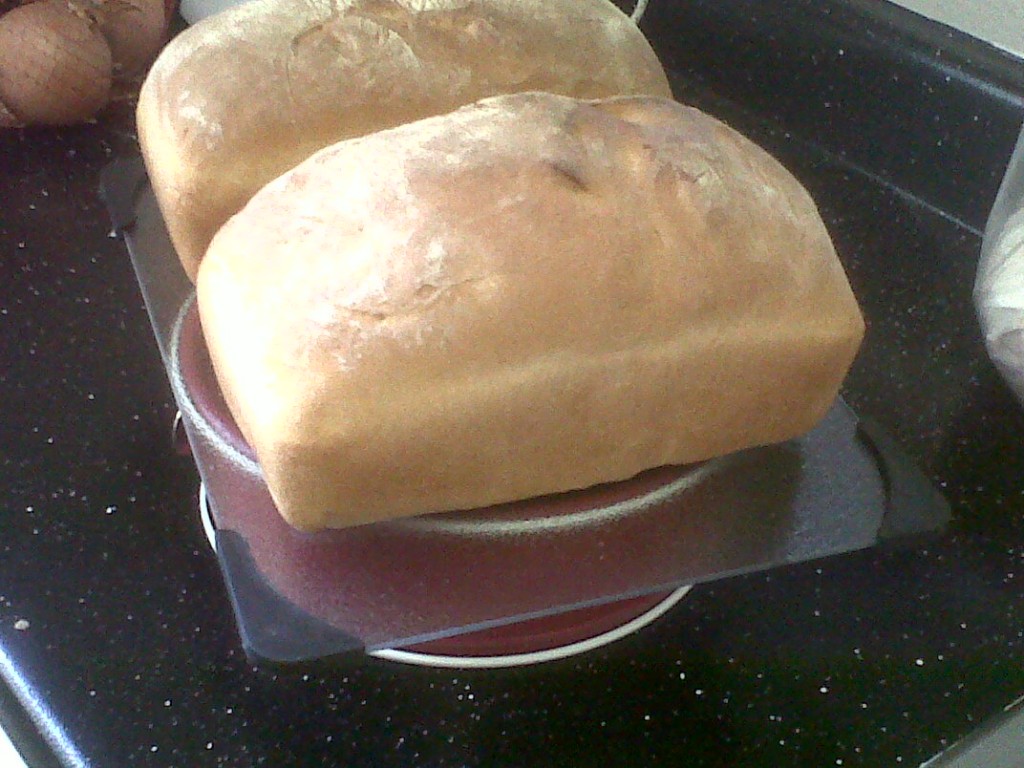 Like my makeshift "rack"? hee hee
Now I need to go out and buy a serrated knife to cut the bread with! 🙂
If you'd like to bake these gorgeous loaves for yourself, you can find the recipe at this link.
Happy baking! And eating. Oooh and breathing. It smells divine! 🙂