One of the lovely women I met at the Mrs. International Pageant was Aquillia "Q" Vang, Mrs. Nevada. I learned that her platform is Ronald McDonald House Charities, a cause she is very personally connected with.
Q has been to many different Ronald McDonald Houses to fix a meal or help out in any way. She told me she was coming to Tulsa to help out at the McDazzle Fun Ball and asked if I'd like to help out. What a great idea!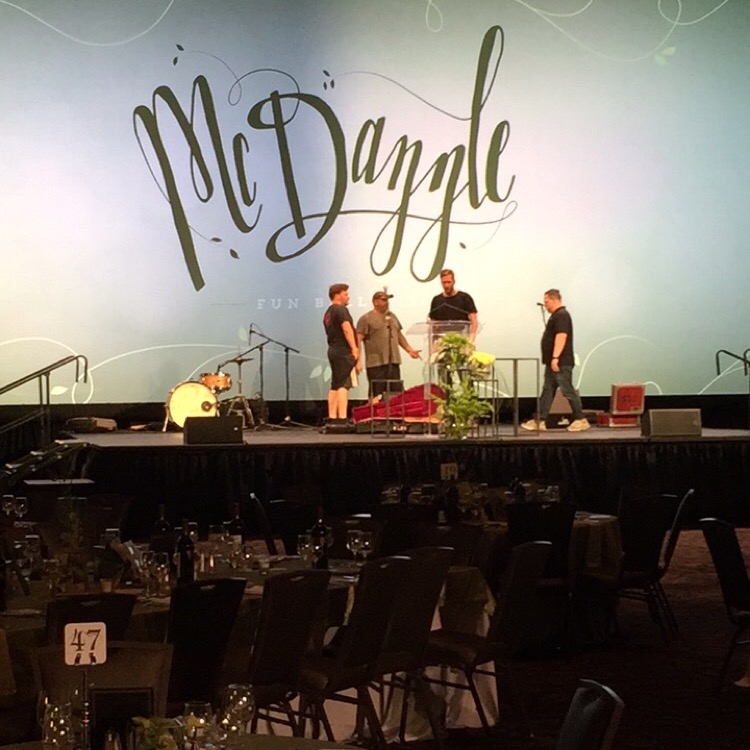 One of the things you learn while competing at Mrs. International is that each contestant has a cause they are connected to. But to actually come along with a sister queen to share in that was an opportunity I was honored to be a part of.
I connect with Lindsay at the local Ronald McDonald House and she showed me around and gave me the low down on how the process works for people who stay with them. Although I live very close to the house and drive by it almost every day, I never really understood exactly how it worked. Very impressive!
It was so fun to help out at the ball. We started out at the door, greeting people as they arrived. Once inside, Q visited with the guests and directed them to the check in table.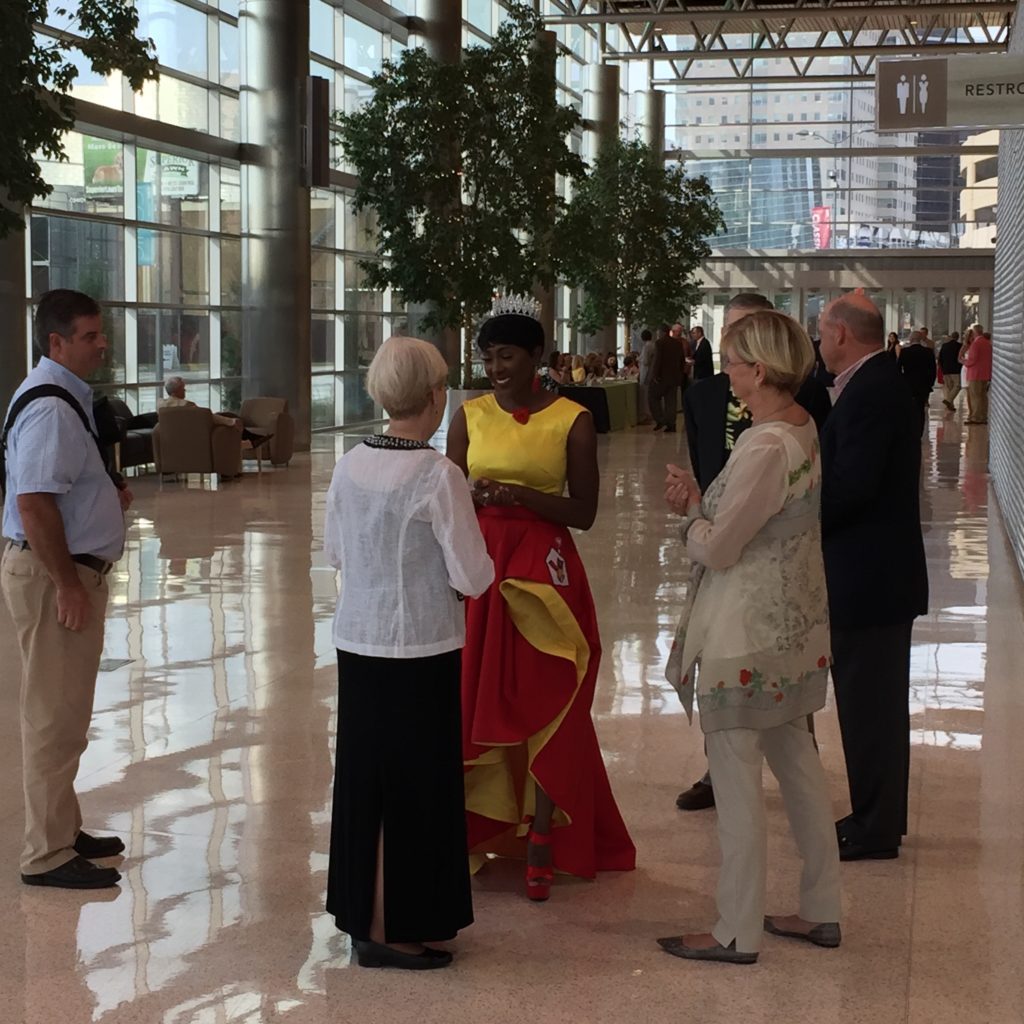 After we greeted all the attendees, we joined the party in the ballroom and watched the live auction. It was a great night and a lot of money was raised for the Tulsa Ronald McDonald House.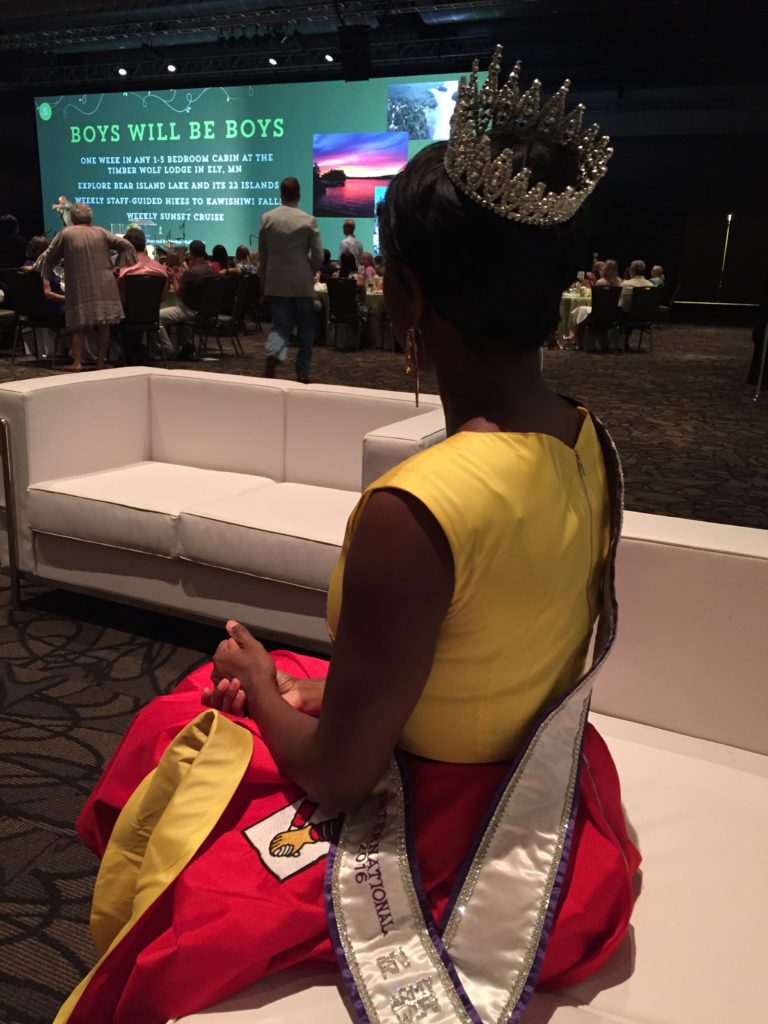 But the best part of the whole night for me was the honor of being there with Q as she supported her platform of Ronald McDonald House Charities. Thank you, Q! It was an awesome night. 🙂