I was listening to a webinar yesterday when the gal being interviewed referred to herself as a gastro tourist. Say what? She then described what she meant and I thought, "I love that! We are totally that."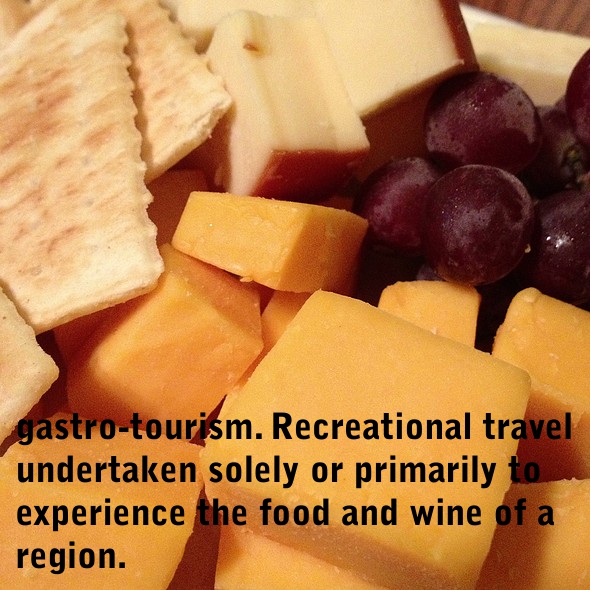 I also like the idea of referring to myself as a gastronaut. 🙂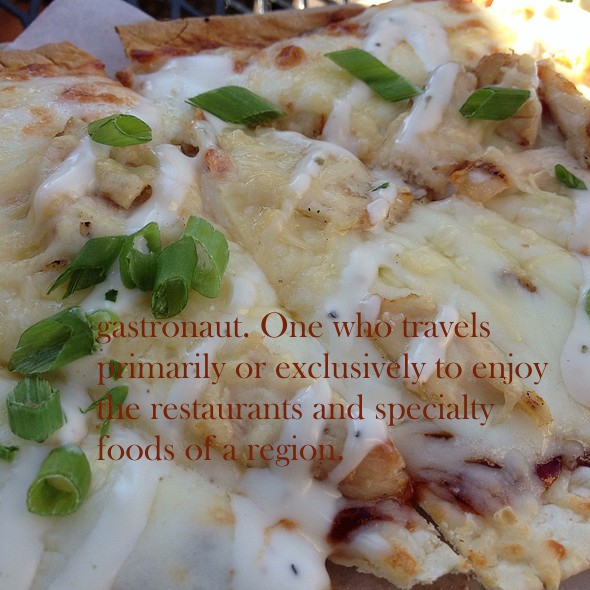 We are heading to Florida today. On the way there, we will drive through Birmingham because it's the most direct route. On the way home, though, we'll be driving through Nashville. Why? Because we're gastronauts.
When David brought me the moonshine last year, I spent a lot of time looking for recipes that I could use it in. While searching, google brought me to the Loveless Cafe and I became obsessed. I like them on facebook, I follow them in instagram. I want to go there SO badly and eat biscuits. So we're going to drive out of our way to have breakfast there. 🙂
Given that we are going the different route, our drive will take us through Atlanta where we'll have lunch with my friend, Kat, at Mary Mac's. I only learned of this restaurant yesterday while we were planning our visit so now I have a new menu to obsess over. It looks delish!
I'm not sure what kinds of places we'll visit while in Florida. We'll be sharing several meals with old friends and I'm looking forward to the friends part more than the food but it will all be good, I'm sure! 🙂
I love to food spot and you can find me here.