After a day of coffee, coffee, coffee at CoffeeCON, on Sunday I need to have…coffee.

When I knew I'd be in Chicago, I made plans to visit with a long time twitter friend, Jay Beaton aka @Chi_Coffee_Guy.
I was staying out in Oakbrook so a quick Google search of coffee + Oakbrook brought me to the LaBriola Bakery Cafe. Having no advance knowledge of where this place was in relationship to my hotel, I arranged to meet Jay there. And it was SO easy. Three roads in one. Cermak turned into West 22nd Street, turned into Butterfield Road and I was there.

And what a great choice I made! You see, I had also checked to see if they served Almond Croissants. They are my favorite and I have not found a real almond croissant in the state of Oklahoma yet.
I have fond memories of almond croissants at a no name coffee shop in New Orleans. Delicious and as big as my head. This one was very close to that.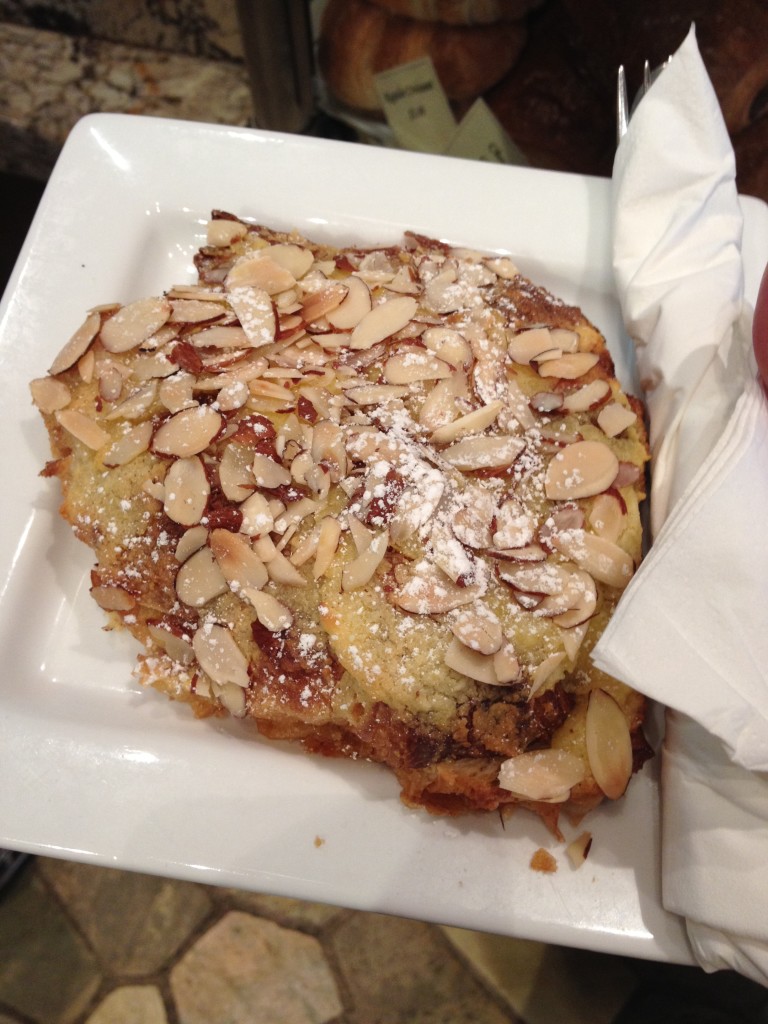 I had to window shop through the other cases, too.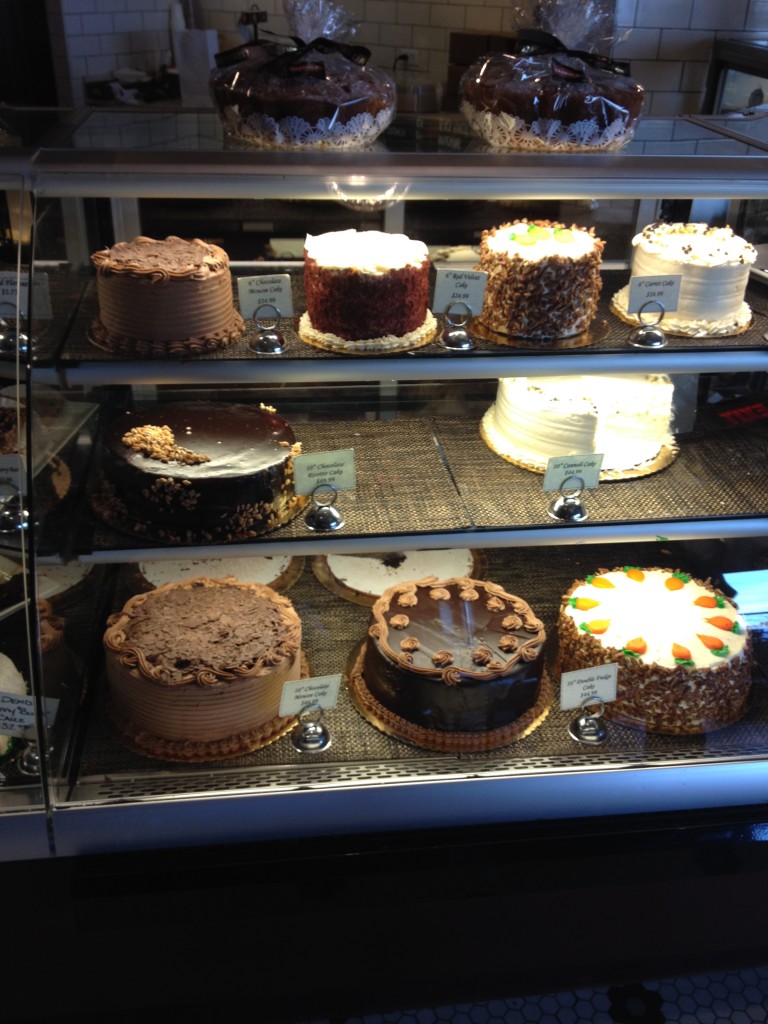 On instagram, my friend Suzie said of this next photo, "That right there is what Heaven will look like." I think she's right. As long as there's a coffee pot somewhere in the area.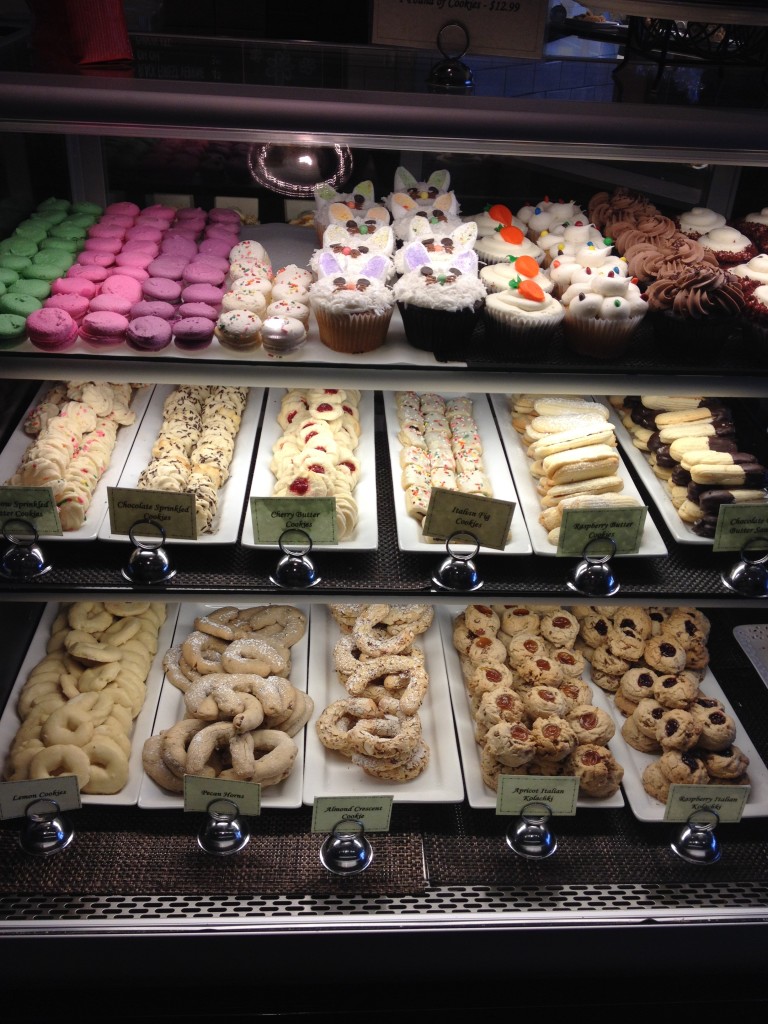 All in all, this was a great place to visit. The food (and coffee!), service and company were all top notch. You know my main goal in being on twitter is to meet people to have coffee with and it was good to share a cup with Jay.