When I decided to enter the Mrs. International Pageant, I was positive of what my platform should be. After all, I've been encouraging people to walk for health for over ten years now and it seemed a natural. Until I got my hands on an advance copy of the book Concussion (release date: 11/24/15).
I knew that the movie "Concussion", starring Will Smith, would be coming out on Christmas Day and was eagerly looking forward to seeing it. When I learned I would get to read the book, I was thrilled. When I got it, I stayed up all night reading it until I was finished. What I read changed my life.
I decided to change my platform to Concussion Awareness. My reason for doing that is because of our oldest son. He started playing football when he was eight and went to Tulane University on a football scholarship. Before he got to college, he'd had at least one concussion. By the time he had a career ending neck injury at the beginning of his sophomore year of college, he'd had five concussions. I now believe the broken neck was blessing in disguise.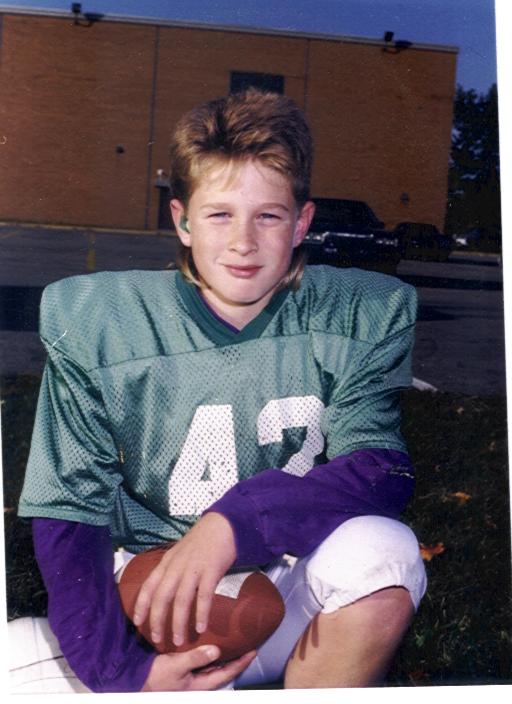 After our son had his last concussion, the doctors at Tulane University Medical Center told us they felt he was fine to play but they would have him wear a high tech helmet that would provide him extra protection. I was happy with this. Even up until the beginning of college football season this year where it now looks like all players wear this helmet.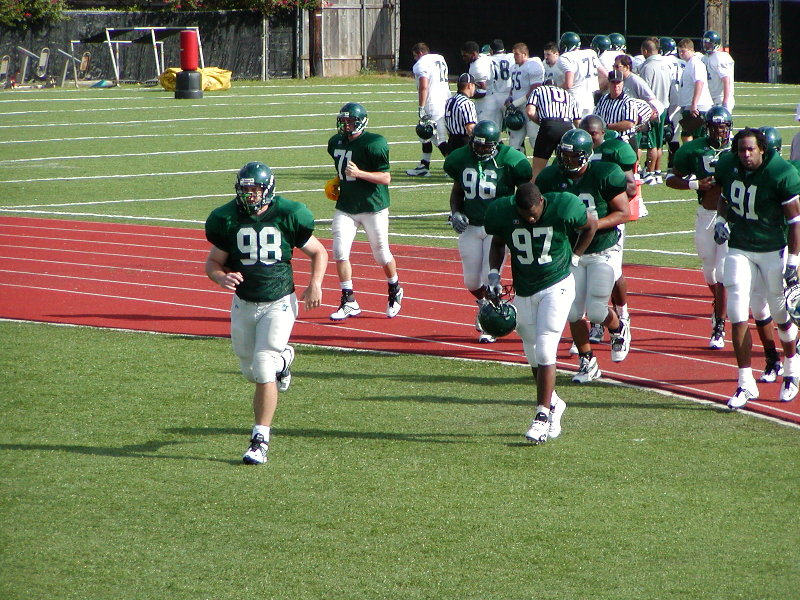 Up until I read the book "Concussion" that says that no matter what kind of helmet an athlete is wearing, they will still be able to sustain a concussion because, although the helmet can stop the skull from being fractured, it cannot stop the brain from banging around inside of the skull in the cerebral fluid.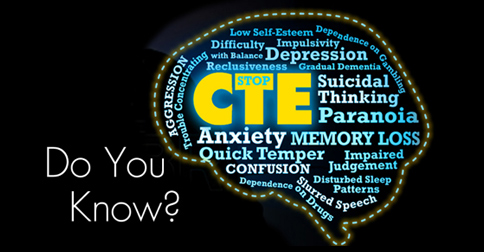 Every time another NFL player takes his own life, and they indicate it was due to concussions, I pray that God will keep our son safe and, even if we never get to speak to him again, he will have a happy life.
What we know when we let our kids play football is that they may break an arm or a leg. We know about those kinds of injuries but no one talks about concussion. In our son's case, he was a defensive lineman in college and played both sides of the ball all the years before college. The research indicates that the cumulative effect of all the subconcussive hits, the hits that a lineman receives on nearly every play as they go head to head with the other line, could be even worse.
Parents need to have this information and understand the potential outcome of multiple concussions. They need to be aware of the signs of concussion. I want to help get this word out.
Would we have done anything differently if we had had this information? I can't say. But at least we would have been making the most informed decision we could make because we would've had all the facts.
This isn't just a football problem, either. Concussions happen in all sports. Football just happens to be the topic for the movie and my own experience. A place to start.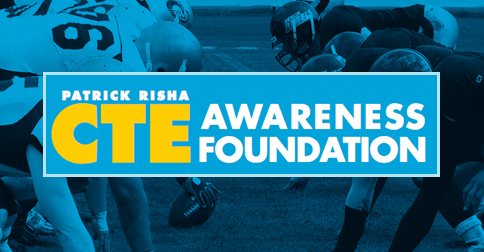 I've chosen to work with the Patrick Risha CTE Awareness Foundation. When I read Patrick's story, and it was so much like our son's, I knew it was the place for me.
While I will never stop telling you how great walking is for your heart, overall health, and even your marriage, I feel that making parents aware of the signs and effects of concussion is so very important. If I can stop one mom from feeling the way that I did when I learned that a helmet doesn't really protect against a concussion at all, it will be worth it.
You can learn more about concussion and CTE at the Foundation website www.StopCTE.org.